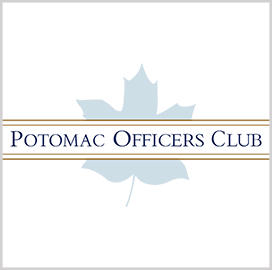 Engineering support
services
KBR Lands NATO Contract to Service Patriot Missile Systems
NATO has awarded KBR a contract to provide engineering and technical services for the Patriot long-range air defense system.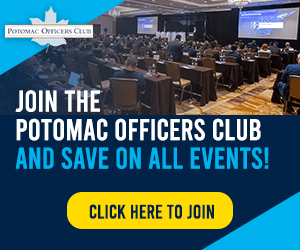 Byron Bright, president for government solutions at KBR, said his company has a long history of supporting the NATO Support and Procurement Agency, responsible for NATO's logistics and acquisition functions.
"KBR's expertise in cutting-edge research will assist NSPA in responding to today's dynamic threat environment in multiple theaters worldwide," the executive added.
Bright is a member of the Potomac Officers Club. He has also received the Wash100 award twice in recognition of his effort to help transition KBR's main revenue source.
Fourteen countries own or have purchased some version of the Patriot missile defense system, according to the Center for Strategic and International Studies Missile Defense Project. NATO deploys Patriots to provide point defense in response to potential missile attacks.
The United States deploys Patriot batteries in Bahrain, Germany, Japan, Jordan, Kuwait, Qatar, South Korea and the United Arab Emirates.
Under the terms of the potential five-year contract, KBR will provide analytical, engineering, technical, programmatic and logistics services.
Work will also involve systems engineering program management, modeling and simulation, product assurance, configuration management and field surveillance, KBR added.
NSPA may also ask the company to perform additional studies, engineering evaluations and investigations.
Work will be done at KBR facilities in Huntsville, Alabama, and at U.S. deployment locations worldwide.
The company noted that it has been providing services related to the development deployment of Patriot systems for more than 40 years.
Category: Member News
Tags: Byron Bright CSIS engineering Executive Mosaic KBR Member News missile system NATO NSPA Patriot Wash100