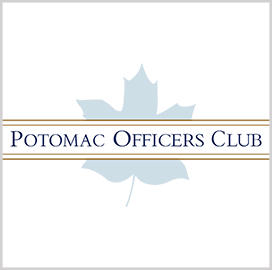 KBR
KBR Lands Technical Training Product Development Task With NAVAIR
KBR has secured a $42.5M cost-plus-fixed-fee task order to provide services in support of the Naval Air Systems Command's technical training product development.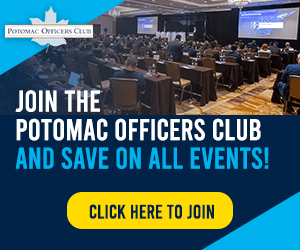 Work for the task includes research and analysis to upgrade, modernize, and develop state-of-the-art training products for systems such as aircraft. 
Bryon Bright, president of government solutions U.S. at KBR, has committed to developing training solutions with NAVAIR as the company pushes forward in its goal of providing secure innovative engineering and technical expertise for the Department of Defense, Defence Connect reported.  
In addition to supporting NAVAIR, KBR will deliver training needs to enable other Navy divisions, including the Naval Air Warfare Center Aircraft Division and the Naval Air Warfare Center Aircraft Training and Simulator Division, to meet updated requirements and systems. Product development needs to be fulfilled under the task will also support government agencies and foreign military sales requirements. 
The bulk of the work for the task order will be performed in Orange Park and Orlando in Florida and in Lexington Park, Maryland, for over 60 months. 
Bright, a member of the Potomac Officers Club and a 2020 Wash100 winner, acknowledged KBR's dedication to address emergent training requirements to sustain fleet readiness and ensure the safety of maintainers and operators in the U.S. military.
The award extends KBR's services for the Department of Defense Information Analysis Center, which dates back to 2005. As one of the DOD IAC's leading prime contractors, KBR has provided more than $3B in solutions across the defense sector. The DOD IAC program falls under the Defense Technical Information Center and delivers technical data management and research support for both DoD and federal government users.
Headquartered in Houston, Texas, KBR is a 37K-member organization that offers government, technology and energy solutions to more than 80 countries.
 
Category: Member News
Tags: Byron Bright contract award Defence Connect KBR Member News NAVAIR Naval Air Systems Command Naval Air Warfare Center Aircraft Division Naval Air Warfare Center Aircraft Training and Simulator Division NAWCAD NAWCTSD technical training U.S. Navy