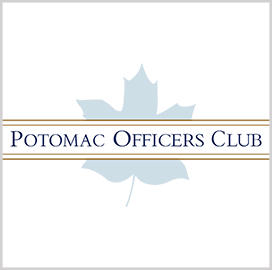 KBR Secures Spot on $6B AFCAP Contract for Contingency, Humanitarian Support
The Air Force has awarded KBR an eight-year multiple-award contract for worldwide contingency and humanitarian support under the $6.4B Air Force Contract Augmentation Program V contract vehicle.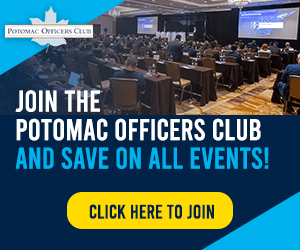 Under the indefinite-delivery/indefinite-quantity contract, KBR may compete for a range of task orders supporting the government.  
KBR's potential tasks might include assistance with contingency planning, deploying, training and equipping soldiers; emergency and contingency construction; and logistics and commodities, the company said Wednesday. 
"We are honored to serve the Air Force through this contract – no matter how demanding the environment might be," said Byron Bright, KBR's president of government solutions for the United States. 
He expressed confidence that the company can meet the government's demand around the world and provide support even in unexpected circumstances. KBR had held spots in predecessor vehicles AFCAP III and IV since 2005. 
One of KBR's task orders under previous AFCAP contracts was a recovery effort at Tyndal Air Force Base, which was ravaged by Hurricane Michael in 2018.
KBR is a Houston-based engineering company that provides professional services and technologies for customers from the government solutions and energy sectors.
Category: Contract Vehicles
Tags: AFCAP V Air Force Contract Augmentation Program V Byron Bright Contract Vehicles IDIQ indefinite-delivery indefinite-quantity KBR U.S. Air Force