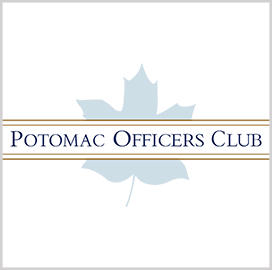 KBR
KBR to Provide Base Op Services for USAFE-AFAFRICA Under $974M IDIQ
KBR has received a potential eight-year, $974M indefinite-delivery/indefinite-quantity contract to ensure the smooth flow of operations in select bases and facilities operating under the U.S. Air Forces in Europe and Air Forces Africa.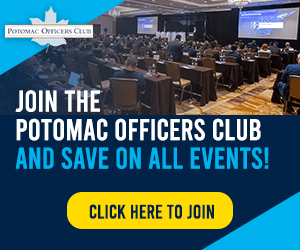 According to a press release, KBR will provide base operation services for the U.S. armed force at Moron Air Base in Spain and the Office of Defense Cooperation –Turkey, as well as in other Turkey-based locations, namely the Incirlik Air Base, Izmir Air Station and Ankara Support Facility.
The contract requires KBR to provide program management; civil engineering; morale, welfare and recreation support; postal operations; safety, occupational health, industrial hygiene and ambulance services; and logistics support, including vehicle management, fuel operations and air terminal services.  
KBR Government Solutions President Byron Bright, a 2020 Wash100 winner and Potomac Officers Club member, considers the contract award as a continuation of the company's legacy of serving U.S. troops worldwide.  
"This significant win speaks to KBR's ability to meet customer needs as we strategically drive growth by drawing on our deep domain expertise," he said.
The award also builds on previous base operation services contracts that KBR secured with the U.S. military. The company recently won a $93.6M task order with the Air Force Civil Engineer Center to provide base operation services at the Prince Sultan Air Base in Saudi Arabia. Additionally, the Naval Facilities Engineering Command Europe Africa Central awarded a five-year, $75M recompete contract to KBR for construction and other services at some of its bases in Djibouti, Africa.
Category: Contract Vehicles
Tags: base operation service Byron Bright civil engineering contract award Contract Vehicles IDIQ KBR U.S. Air Force U.S. Air Forces in Europe and Air Forces Africa USAFE-AFAFRICA