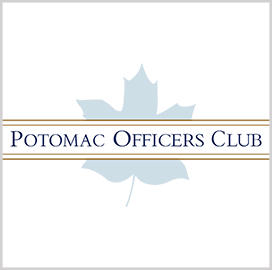 KBR
KBR to Provide Base Operation Services Under $93M AFCAP V Task
The Air Force Civil Engineer Center has awarded KBR a $93.6M task order to provide base operation services at the Prince Sultan Air Base in Saudi Arabia.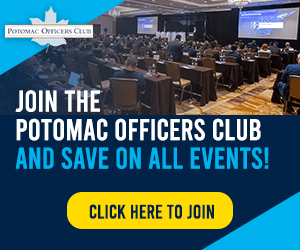 Byron Bright, KBR's president for government solutions and a Potomac Officers Club member, said the award expands the company's support for the Air Force and will help the 379th Air Expeditionary Wing remain focused on its mission. 
"Like other work we've tackled through AFCAP contracts, KBR will keep delivering whenever and wherever the warfighter needs us," said Bright, a 2020 Wash100 awardee.
Under the terms of the five-year task order, KBR will provide resources to support the base and ensure quality of life for the military unit and its partners. 
KBR will provide all personnel, supervision, labor, training, vehicles, tools, safety equipment and other force support services.
The Air Force awarded the contract through the Air Force Contract Augmentation Program V contract vehicle. KBR won a spot on the $6.4B contract earlier in 2020.
Since 2005, KBR has provided critical services under AFCAP III and IV. The company was part of recovery efforts at Tyndall Air Force Base after it was hit by Hurricane Michael in 2018. 
KBR is a global provider of differentiated professional services and solutions for customers in the government services and technology sectors. 
Headquartered in Houston, Texas, the company specialties include government services, engineering, construction, aerospace, defense, oil and gas, technology, consulting, project management, operations and maintenance, program management and energy, among others. 
Category: Member News
Tags: AFCAP V AFCEC Byron Bright contract vehicle KBR Member News POC member Prince Sultan Air Base Saudi Arabia U.S. Air Force U.S. Air Force Civil Engineer Center Wash100