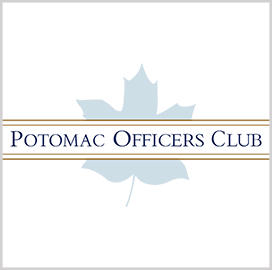 KBR to Provide IT Services, Equipment to Navy Under $276M Contract
The U.S. Navy has awarded KBR a $276M task order in support of Naval Air Systems Command.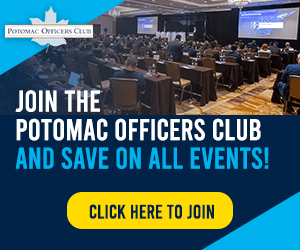 Under the contract, KBR will provide state-of-the-art information technology services and equipment to NAVAIR and assist it in supporting global information grid and net-centric operations and delivering logistics IT capability to the Navy and other Department of Defense organizations. The hybrid firm-fixed-price, time-and-materials task order was awarded under the Alliant 2 Unrestricted Governmentwide Acquisition Contract, KBR said Wednesday.
As part of the agreement, KBR will acquire and deliver essential in-service systems engineering, modernization, testing and sustainment capabilities. The company's tasks will include authentication, data transport, fleet user interfaces, large scale storage, analytics tools and hardware and software infrastructure.
Category: Contract Vehicles
Tags: cloud security Contract Vehicles cyber Department of Defense DoD hybrid firm-fixed-price information technology IT solutions KBR Logistics and Maintenance Information Systems and Technology Division NAVAIR Naval Air Systems Command software infrastructure time-and-materials task order US Navy