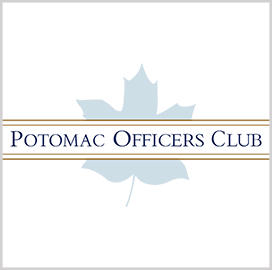 KBR Wins $128M Contract to Collect Weather Data for National Mesonet Program
The National Oceanic and Atmospheric Administration National Weather Service has awarded KBR a five-year, $128M contract to provide weather data services to the National Mesonet Program, an observational weather network of networks.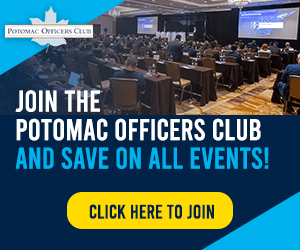 Together with Synoptic Data PBC, Earth Networks, WeatherFlow and the University of Oklahoma, KBR will send data collected from over 50K surface-based, mobile and aircraft-based weather observation platforms, which are scattered across the U.S. and other global sites, to the National Mesonet Program.
The data gathered for the contract work is expected to significantly improve weather prediction, severe weather watches and warnings, as well as emergency response nationwide, KBR said.
According to Curtis Marshall, the National Mesonet Program manager, the program's expansion to four dozen networks since its inception in 2009 makes it a valuable source of observations for improving weather service warning and forecast operations.
The firm-fixed-price contract, which was a recompete of a 2017 contract won by KBR, extends the company's 30-year partnership with government agencies, including NOAA, Geological Survey and NASA.
KBR helps agencies through the entire process leading to the distribution of remotely sensed satellite images to weather institutions, first responders, intelligence, agriculture, academia and research communities. 
Category: Contract Vehicles
Tags: Byron Bright contract award Contract Vehicles Curtis Marshall firm-fixed-price KBR National Mesonet Program National Oceanic and Atmospheric Administration National Weather Service NOAA