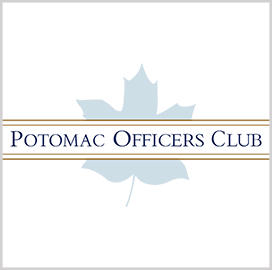 US Navy task orders
KBR Wins Recompetes for Training System, Aircraft Survivability Equipment Support Contracts
Technology and engineering solutions company KBR has won the recompete for two contracts involving the procurement of services in support of Navy training systems and aircraft survivability equipment.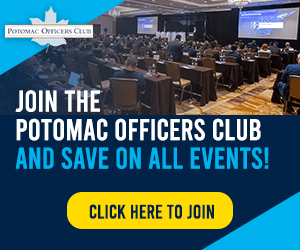 The deals, awarded under the Department of Defense Information Analysis Center's Multiple Award Contract, amount to more than $120 million.
One of the contracts is worth $64.9 million, covering the development and enhancement of training system hardware and software, as well as electronic classroom content and interactive courseware for the military branch's E-2/C-2 Airborne Command and Control Systems Program Office, KBR announced Monday.
Under the task order, the Houston, Texas-based company will research and develop recommendations for live, virtual and constructive training. The recommendations must produce solutions that are interoperable with other platforms used by the U.S. Navy.
The service branch expects KBR to boost the effectiveness of aircrew and maintainers to enable increased overall readiness for Naval warfighters.
The DOD also awarded KBR a $55.3 million task order to support the Advanced Tactical Aircraft Protection Systems Program Office by providing research and analysis, as well as forecasting and predictive modeling.
The Navy expects KBR to boost the reliability, availability and maintainability of aircraft survivability equipment, which includes electronic systems for protecting fleets and crews from infrared and laser missiles and other threats when they are on the battlefield.
The contract also tasks the company to create and manage databases and electronic technical manuals.
According to KBR's press release, work under the two contracts will be performed in Florida and at other locations over the course of five years.
The agreements show KBR's commitment and capability to ensure the safety and readiness of warfighters, according to Byron Bright, president of the company's government solutions business.
"Our work helps servicemembers carry out their missions effectively and come home safely," added Bright, a member of the Potomac Officers Club and recipient of the 2021 Wash100 Award.
Category: Member News
Tags: Advanced Tactical Aircraft Protection Systems Program Office aircraft survivability equipment Byron Bright contract win Department of Defense DoD E-2/C-2 Airborne Command and Control Systems Program Office engineering services KBR Member News PMA-231 PMA-272 training systems US Navy