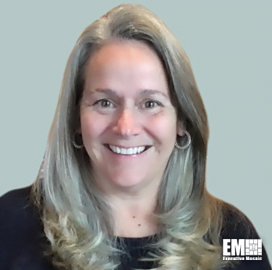 Kelly Edwards Kent
Chief Transformation
Officer, ServiceNow
Kelly Edwards Kent, Chief Transformation Officer at ServiceNow
Kelly Edwards Kent serves as the chief transformation officer at ServiceNow, a California-based software developer that specializes in digital workflow solutions.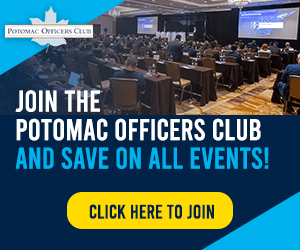 ServiceNow said its Now Platform is a workflow designer that features capabilities such as automation discovery, performance analytics, artificial intelligence search, predictive intelligence, process optimization and edge encryption.
Kent joined ServiceNow in February 2021. She has leadership experience in transformation, human resources, technology, audit, quality and operations functions, according to her LinkedIn profile.
She also boasts senior leadership experience in the transportation, financial services and retail sectors.
Prior to joining ServiceNow, Kent founded and served as the CEO of Sunset Point Holdings, a provider of consultancy services for companies pursuing large-scale technology transformation.
Kent was previously senior vice president of human resources at Lowe's Companies, responsible for functions such as HR operations, HR technology, payroll, talent acquisition, and associate and labor relations.
From 2011 to 2017, Kent served as a transformation program management executive for Bank of America. She said she was responsible for $1 billion in investment in transformation programs related to anti-money laundering, global compliance and legacy asset servicing.
She was a division manager at UPS earlier in her career, holding responsibilities in Atlanta, Georgia, and Charlotte, North Carolina.
Kent earned a bachelor of science in education from Western Carolina University.
Category: Executive Profiles
Tags: Bank of America chief transformation officer Executive Profiles Kelly Edwards Kent LinkedIn Lowe's Companies Now Platform ServiceNow UPS