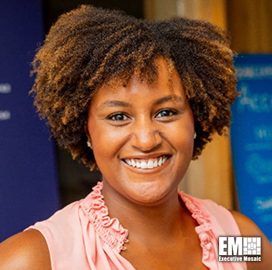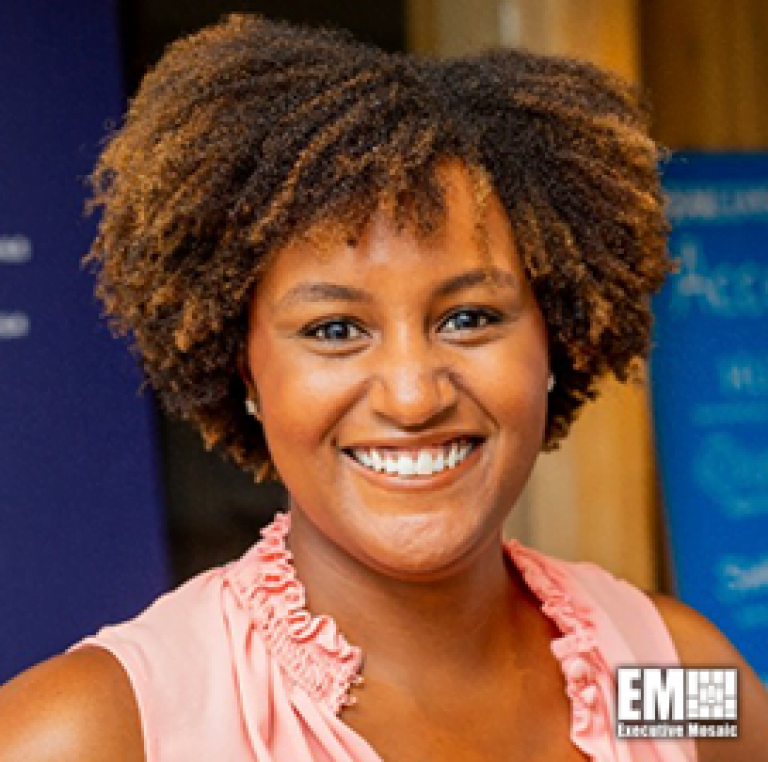 Kelly Fryer,
Executive Director,
FinTech Sandbox
Kelly Fryer, Executive Director at FinTech Sandbox
Kelly Fryer is the executive director of FinTech Sandbox, a New York City-headquartered nonprofit that helps financial technology startups build products.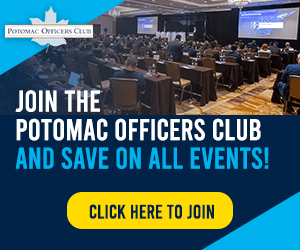 According to Fryer, the company promotes FinTech innovation worldwide using a structured program of engagement between a startup, data partner and enterprise.
Fryer has been with the company since September 2020, having joined from Techstars, where she spent more than three years, according to her profile posted on LinkedIn.
She first worked at Techstars as a program manager, a role that involved identifying areas for innovation, improvement and other strategic initiatives for the company's global team.
Fryer was promoted to director after two years. As part of Techstars' Barclays Accelerator New York team, Fryer was responsible for sourcing and evaluating over 1,000 FinTech startups and working with the company's managing director to select 10 investments.
Prior to Techstars, Fryer spent less than a year at Hoosier Hatchery, an incubator for student-initiated businesses at Indiana University.
She worked as a startup adviser for the Johnson Center for Entrepreneurship and Innovation.
Earlier in her career, Fryer worked at Bloomberg, where she started as an analyst focused on equity index data. After about three years, she became a campus recruiting captain based in Princeton, New Jersey.
Between 2014 and 2015, Fryer served as a senior project manager for private companies.
The FinTech Sandbox executive director is a graduate of the University of North Carolina at Wilmington. She holds a bachelor's degree in business administration with concentration in accounting.
Her LinkedIn profile shows that Fryer also studied at Indiana University's Kelley School of Business with a master's degree in corporate innovation and strategic venture development.
Category: Executive Profiles
Tags: Barclays Accelerator Executive Profiles finance financial technology FinTech FinTech Sandbox Hoosier Hatchery Indiana University Kelly Fryer LinkedIn Techstars