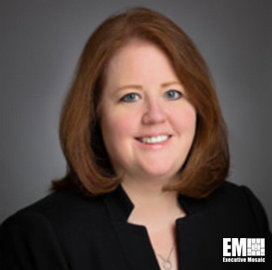 Kelly Nelson,
Business operations head,
ViON Corporation
Kelly Nelson, Head of Business Operations at ViON
Kelly Nelson is the head of business operations at ViON Corporation, working out of Herndon, Virginia. She is a highly effective, data-driven forward-thinker with "a track record of driving results by increasing sales efficiencies to improve sales productivity and increase revenue," her LinkedIn profile states.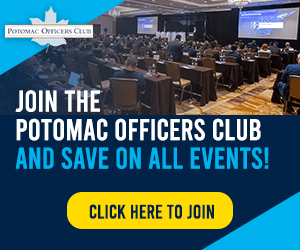 Nelson is further described as skilled at fostering cross-functional collaboration that enhances business performance by creating synergies and strategic partnerships. Her biography states that she excels at developing order to cash processes and leading customer success teams.
Nelson makes a point of emphasizing her motto, which is, "Do what you love and give it your very best." By her own account, she is a trusted adviser to leadership and a creative problem-solver who thrives on identifying solutions and focusing on what is possible.
Nelson has been with ViON, an IT service management company, for over 22 years. She joined the company in 1999 as a contract manager and steadily made her way up the management ladder. Her current role sees her collaborating with all business units to drive optimization and efficiencies through process improvement and business systems.
Nelson's only other professional experience outside of ViON was working in operations at Unysis. She worked at the Pennsylvania-headquartered IT services company for the first three years of her career.
Category: Executive Profiles
Tags: business services Executive Profiles Kelly Nelson LinkedIn ViON