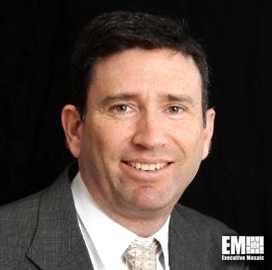 Ken Beecher
Ken Beecher, Optum's VP, VA Client Executive
Ken Beecher serves as Optum's vice president and client executive for the company's business with the Department of Veterans Affairs.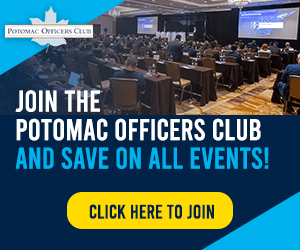 He is responsible for ensuring that Optum successfully supports VA in the areas of data, analytics, clinical expertise, embedded technologies and customer/patient experience, according to his LinkedIn profile. 
Beecher leverages over 20 years of executive experience in the federal, public-sector and financial services environments.
He has supported the VA, Food and Drug Administration, General Services Administration, Department of Health and Human Services, Office of Personnel Management, National Archives and Records Administration and the legislative branch.
His specializations include business analytics, business collaboration, customer relationship management, DevOps, financial management, integration, supply chain management and survey management. 
Before he joined Optum in May, Beecher served as a director and account executive at Acumen Solutions. The company credits him with growing its VA account and securing VA-related subcontracts.
He briefly worked at Dynanet as its director of business development. In the said role, Beecher led the award of a new GSA Schedule 70 contract, in addition to leading the capture and proposal opportunities for multiple other contracts. 
Beecher is an 11-year veteran from IBM. His roles in the company included associate partner, account executive, senior practitioner and service area manager.
His duties at IBM included managing federal-account profit and loss and negotiating contracts in financial management, business analytics and optimization practices. 
He spent nearly 12 years on the board of directors of Shaare Torah, where he performed a range of roles such as trustee, financial secretary, treasurer, vice president of finance and fundraising, VP of membership and president. 
Beecher earned a bachelor's degree from the American University's Kogod School of Business.
Category: Executive Profiles
Tags: Acumen Solutions American University Department of Veterans Affairs Executive Profiles IBM Ken Beecher LinkedIn Optum VA vice president