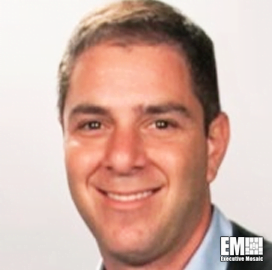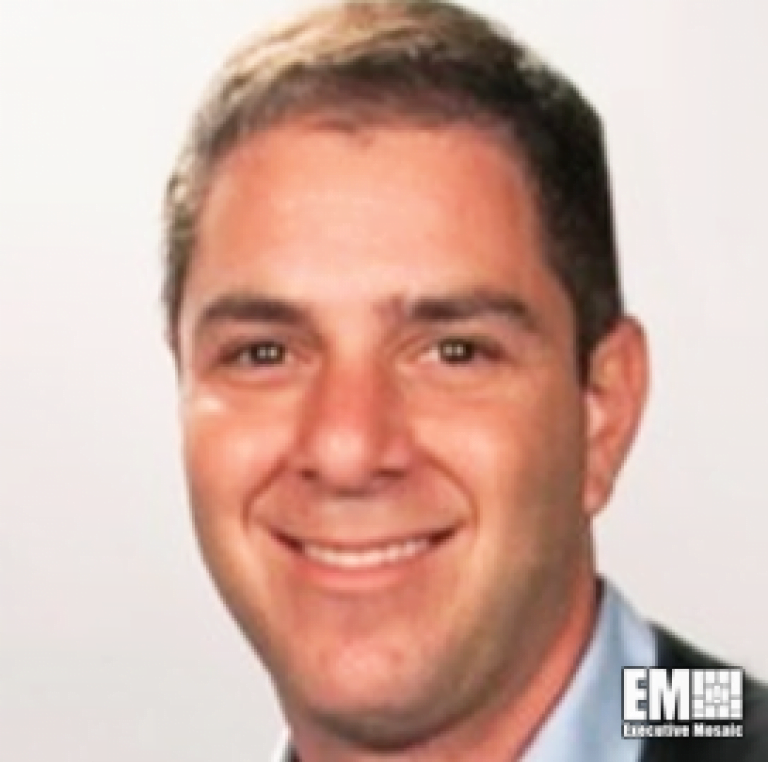 Ken Kartsen,
Public sector SVP,
McAfee
Ken Kartsen, SVP of Public Sector at McAfee
Ken Kartsen is the long-time senior vice president of public sector for computer security company McAfee.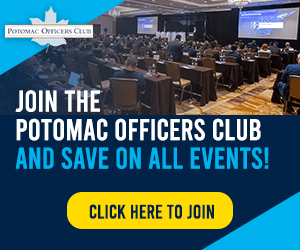 According to his LinkedIn profile, Kartsen assumed the role in June 2011. Since then, he has managed a consolidated and matrixed unit dedicated to serving federal, state and local governments, as well as educational institutions and health care organizations.
Kartsen's team relies on a network of channel partners, systems integrators and service providers to ensure secure operations for public sector customers.
Concurrently, he serves as a methodology adviser for the executive leadership team at Ecosystems Services, a computer software company based in McLean, Virginia.
Before joining McAfee, Kartsen worked for various technology companies.
He started his career with Internet Security Systems in 2000. Initially, he served as the company's federal sales manager and was tasked with laying the groundwork for customer relationships within the public sector space. He was eventually promoted to VP of federal sales in 2006.
Later on, he transferred to computer hardware company IBM after it acquired ISS in a $1.3 billion all-cash transaction. Kartsen worked as a federal regional manager for the rebranded IBM Internet Security Systems from 2006 to 2009.
His last company prior to joining McAfee was Palo Alto Networks. He was the cybersecurity company's federal sales director for a little over two years.
An alumnus of Clemson University in South Carolina, Kartsen holds a bachelor's degree in economics.
Category: Executive Profiles
Tags: Ecosystems Services Executive Profiles IBM Internet Security Systems Ken Kartsen LinkedIn McAfee public sector advisory