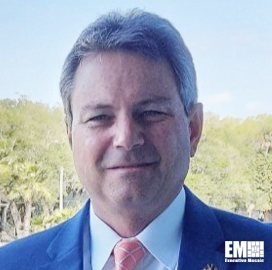 Kenneth Melchiorre,
VP,
Jacobs
Kenneth Melchiorre, VP for Federal and Environmental Solutions at Jacobs
Kenneth Melchiorre is double hatted as Jacobs' vice president for federal and environmental solutions and director of project services.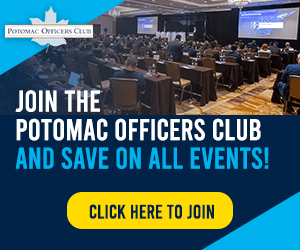 His responsibilities include leading a $1.5 billion business unit that supports environmental and buildings/infrastructure sales and operations design, design/build, construction and facility services.
Previously, Melchiorre had a two-year stint leading the project services team supporting the engineering company's global environmental solutions operating unit, according to his LinkedIn profile.
Melchiorre transitioned to Jacobs from CH2M. Jacobs acquired the engineering company in 2017.
While at CH2M, he held various VP and business unit director roles. As one of the company's executives, he had profit and loss responsibility for federal programs within the Department of Defense, Federal Emergency Management Agency, National Science Foundation and NASA.
Earlier in his career, he was a project manager for facility management at IAP Worldwide Services, a Florida-based company that provides global-scale logistics, facilities management, and advanced professional and technical services.
He entered the private sector following a 23-year service career with the U.S. Navy.
Melchiorre holds a bachelor's degree in civil engineering from the University of Idaho. He also has a Master of Business Administration degree from Jacksonville University and a master's degree in environmental engineering from Penn State University.
Category: Executive Profiles
Tags: CH2M Environmental Services Executive Profiles IAP Worldwide Services Jacobs Kenneth Melchiorre LinkedIn Penn State University