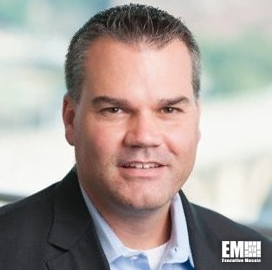 Kenneth Wojdon,
Principal,
Deloitte
Kenneth Wojdon, Principal at Deloitte Consulting
Kenneth Wojdon is a principal at Deloitte Consulting who oversees business development and growth for the firm's National Institutes of Health account. He helps grow Deloitte's application management services federal business line and oversees the organization's large-scale information technology projects.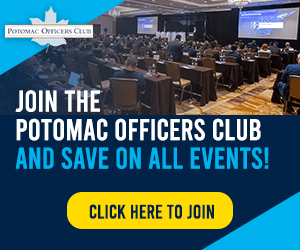 During his 10-year tenure in Deloitte, Wojdon was part of the Deloitte Federal Vendor Management subcommittee and the IT Service Management leadership team and participated in multiple inter-company initiatives. He specializes in leadership, program management, transformation, enterprise visualization, shared services and consolidation activities, according to his LinkedIn profile.
The business development leader started his professional career in 1999 as a manager at Chevy Chase Bank, a company that was acquired by Capital One. Wojdon oversaw operations at grocery store branches in the greater Baltimore area.
Following his stint at Chevy Chase Bank, the industry veteran joined Booz Allen Hamilton in 2001 as a senior associate before handling enterprise virtualization and IT operations tasks for the company's federal health team.
Wojdon holds a master's degree in information and telecommunications systems from The Johns Hopkins University-Carey Business School and a bachelor's degree in psychology-criminal justice from Rutgers University.
Category: Executive Profiles
Tags: Booz Allen Hamilton Capital One Chevy Chase Bank Deloitte Executive Profiles GovCon Business Principals Kenneth Wojdon LinkedIn Rutgers University The Johns Hopkins University