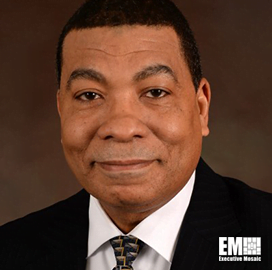 Kent Miller,
Senior Director,
Siemens
Kent Miller, Senior Director of Supply Chain Management at Siemens
Kent Miller is a senior director of supply chain management at Siemens, working out of Silver Spring, Maryland. He has over 30 years of success leading contract labor managed service programs, global sourcing, procurement, subcontract administration, for diverse industries including commercial, defense, and federal, state and local governments, according to his LinkedIn profile.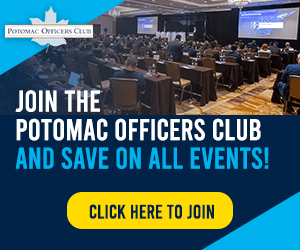 Miller is recognized as a sourcing and procurement subject matter expert, having built a solid reputation for reducing and avoiding costs, and ensuring compliance for multi-million dollar contracts. He is particularly strong in implementing enterprise-wide sourcing strategies, high-level yet flexible processes and cutting-edge technologies that drive productivity improvements, he says in LinkedIn.
Miller joined Siemens, the largest industrial manufacturing company in Europe headquartered in Munich, in October 2012. He is credited with developing and directing overall supply chain management processes and procedures for Siemens Government Technologies.
Before joining the German company, Miller was the vice president of global purchasing and procurement at ACS, a subsidiary of Xerox. He directed procurement process and procedure development during his ten years with the company.
Among his career highlights was achieving $11 million in cost savings over three years by spearheading an offshore global IT sourcing initiative while working at ACS/Xerox.
Miller's career also includes high-profile positions with such companies as Lockheed Martin, Loral Electronic Systems, Grumman Aerospace and McDonnell Douglas.
Miller earned his bachelor's degree in business administration from Rockhurst University in Kansas City.
Category: Executive Profiles
Tags: Carnegie Mellon University Executive Profiles Kent Miller LinkedIn Lockheed Martin Siemens Supply Chain Management