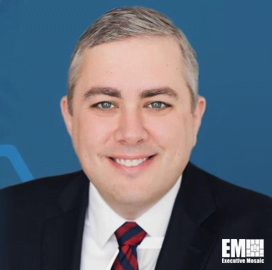 Kent Wilcher,
Chief Growth Officer,
LinQuest Corp.
Kent Wilcher, Chief Growth Officer at LinQuest
Kent Wilcher is the chief growth officer at LinQuest Corp. and is a Potomac Officers Club member.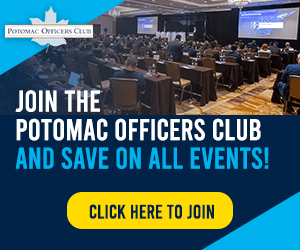 Wilcher's leadership experience covers business development, operations and mergers and acquisition. He is an expert in various business development lifecycle matters, including strategic planning, market and competitor assessment, proposal development and capture.
At LinQuest, Wilcher oversees overall company growth and leads the organization's business development unit. He has been with the company since January 2021, according to his LinkedIn profile.
The industry veteran worked for over 16 years at engineering company Jacobs before assuming his current position. He most recently was the vice president of capture, solutions and strategy, a role in which he led an organization that delivered growth to the company's government business division.
Other leadership roles that he held at Jacobs include VP of growth and sales, division VP and director of business development and sales and business development principal. He started working at the company in 2004 as a project manager and team leader for various Department of Defense-related technology projects.
Wilcher holds a bachelor's degree in chemical engineering from the University of Tennessee, Knoxville.
LinQuest offers space systems, prototyping and manufacturing, space integration, data analytics and digital transformation services to clients in the defense sector. It is headquartered in Los Angeles and has offices across the U.S.
Category: Executive Profiles
Tags: Corporate Development/Strategy Executive Profiles Jacobs Kent Wilcher LinkedIn LinQuest Corp. University of Tennessee Knoxville