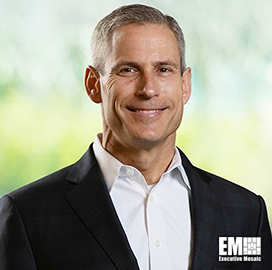 Keoki Jackson,
Senior Vice President,
Mitre
Keoki Jackson, Senior Vice President and General Manager of National Security at Mitre
Keoki Jackson is the senior vice president and general manager of national security at Mitre, working out of McLean, Virginia. He is responsible for growing and executing the non-profit organization's programs for the Department of Defense, Department of Justice and the Intelligence Community. He also leads the National Security Engineering Center, according to his LinkedIn profile.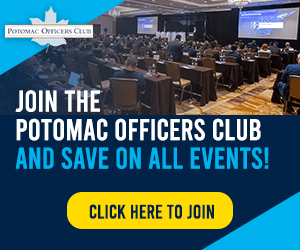 Jackson said that his current role with Mitre sees him contributing to its mission of "Solving Problems for a Safer World." He currently leads a team of experts that works to modernize the United States' operational and intelligence capabilities to protect against nuclear war.
Jackson returned to Mitre, where he once served as an intern, in April 2021. Today, he serves as an executive leader in the organization where he trained over two decades ago.
Following his internship in 1997, Jackson joined Lockheed Martin as a manager and engineer. Over the next 23 years, he would steadily move up the ranks, finally becoming the aerospace and defense company's vice president of supply chain and program performance.
Jackson earned his bachelor's degree in aeronautics and astronautics from the Massachusetts Institute of Technology. He later earned his master's degree and his doctorate in the same field from the same institution. In 2008, he attended the executive program at the Standford University Graduate School of Business.
Category: Executive Profiles
Tags: Executive Profiles Keoki Jackson LinkedIn MITRE national security programs