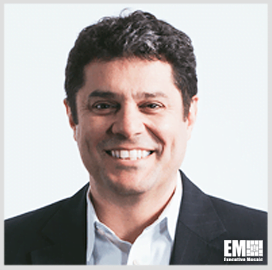 Kerim Akgonul,
Chief Product Officer,
Pegasystems
Kerim Akgonul, Chief Product Officer at Pegasystems
Kerim Akgonul is a long-time executive of Pegasystems, currently serving as its chief product officer.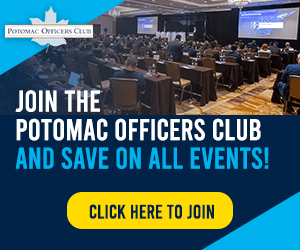 Pegasystems is a Massachusetts-based computer software company that helps clients overcome business complexities through real-time artificial intelligence and automation.
As CPO, Akgonul delivers the full suite of company products built on the Pega Infinity platform. He is responsible for building best-in-class solutions and leads a team of engineers, product managers, designers and architects, according to his LinkedIn profile.
Akgonul's career with Pegasystems dates back to 1992 when he was hired as a software engineer. He held that role for eight years until he was promoted to director-level positions, with a focus on software engineering and product management.
His first executive position came in 2007. As vice president of product management, he was in charge of Pegasystems' core business process management, business rule engine, case management and decisioning products. Under his tenure, the company's products were recognized by analysts such as Gartner and Forrester.
Prior to becoming CPO, he spent over seven years as senior VP of product management and customer relationship management technologies. In that role, he was tasked with managing products for customer services, sales force automation and marketing automation.
A graduate of Indiana University of Pennsylvania, Akgonul holds a bachelor's degree in applied mathematics and computer science.
Category: Executive Profiles
Tags: Executive Profiles Indiana University of Pennsylvania Kerim Akgonul LinkedIn Pegasystems Process Automation Vendors