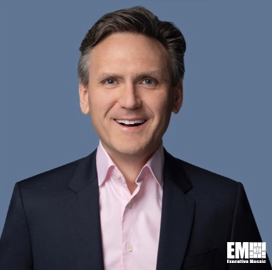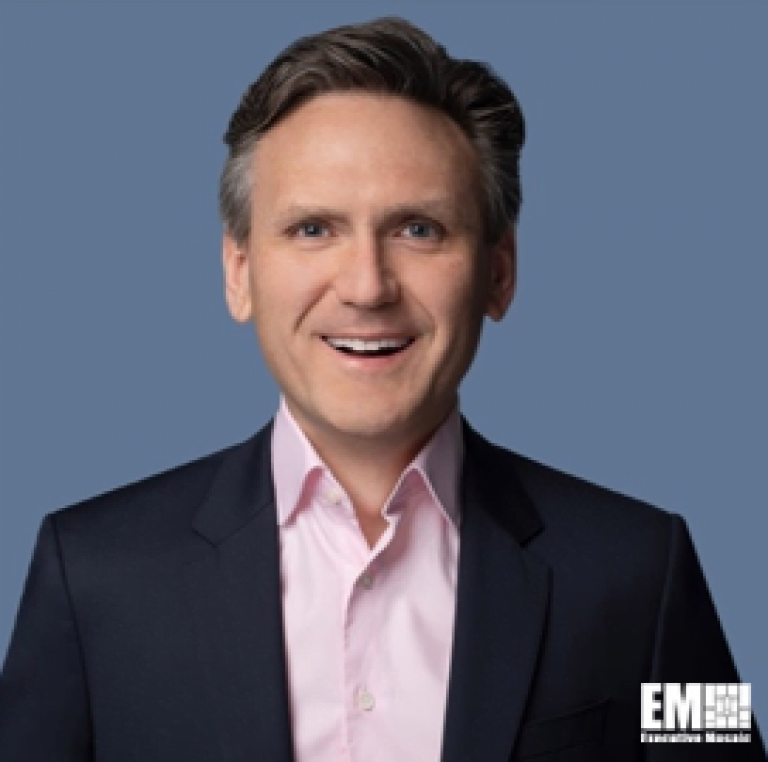 Kevin Bocek,
Threat intelligence VP,
Venafi
Kevin Bocek, Threat Intelligence and Security Strategy VP at Venafi
Kevin Bocek serves as the vice president of security strategy and threat intelligence at machine identity management solutions company Venafi.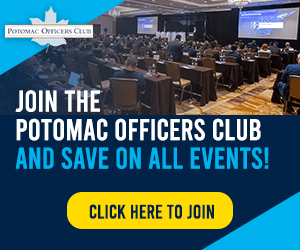 Bocek has held the role for over 8 years.
He assumed the position after spending one year and five months as vice president of product marketing, according to his profile posted on LinkedIn.
The threat intelligence expert joined Palo Alto, California-based Venafi in 2012 from CipherCloud.
He spent five months at CipherCloud as VP of marketing.
Prior to CipherCloud, he spent two years as marketing head at IronKey, which offers secure portable data storage solutions.
Bocek's career also includes product marketing positions at companies such as Thales Information Systems Security and PGP Corporation.
At Thales, he spent almost two years as director of product marketing.
Meanwhile, he served as a product marketing manager at PGP for two years before being promoted to senior manager, a role Bocek held for more than one year.
His LinkedIn profile shows that he kicked off his career in 1996, when he joined AMTI as an analyst.
Aside from product marketing, Bocek is also knowledgeable in the fields of sales enablement, information security, network security, lead generation, cloud computing, identity management, competitive analysis and go-to-market strategy, among others.
Bocek earned his bachelor's degree in chemistry from the College of William and Mary. He also holds a master's degree with a concentration in marketing from Wake Forest University.
Category: Executive Profiles
Tags: AMTI CipherCloud competitive analysis Executive Profiles GTM strategy Kevin Ducek lead generation LinkedIn network security PGP Corporation security strategy Thales threat intelligence Venafi