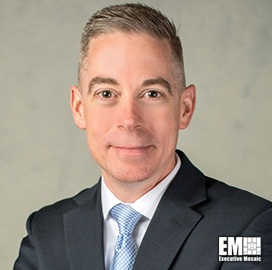 Kevin Coggins
Vice President
Booz Allen Hamilton
Kevin Coggins, Vice President at Booz Allen Hamilton
Kevin Coggins is Booz Allen Hamilton's vice president for positioning, navigation and timing, responsible for addressing the customers' technology issues on PNT, cybersecurity and information warfare in the space and critical infrastructure sectors.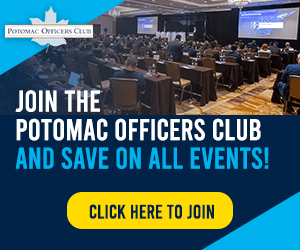 An advocate of the digital twin technology, he believes that military services and other companies should explore ways to protect satellites from the growing cyber threats. 
In an opinion piece published on the C4ISRNET website, Coggins wrote that the system provides a fresh approach that can simplify and enhance the testing and design process of space assets. 
He also urged acquisition professionals, operators and developers of satellites and other space systems to adopt digital twins methods to analyze design trades and develop test scenarios for requirements clarification and reference systems.
Before joining Booz Allen in March 2018, Coggins was the director for the assured PNT cross-functional team for the Army, in charge of addressing the service's capabilities and challenges and reporting directly to the undersecretary. 
He was previously a direct reporting program manager for PNT, tasked with the formation of the service's assured PNT program. He also introduced its systems architecture. 
Early in his career, Coggins was the founder and CEO at Harvest Applied Technologies, a firm specializing in the application of the latest sensor and signal processing technologies in agriculture. During his three-year tenure, he made contributions in the field of food safety and quality with the support of agencies such as the Department of Agriculture, Agricultural Research Service and the National Science Foundation. 
In addition, he also took on management and engineering roles in the defense sector, focusing on digital, radar and electronic weapon systems design and automated testing. 
A Marine Corps veteran and a former Force Reconnaissance team leader, Coggins graduated from the University of Florida with a bachelor's degree in electrical engineering.
Category: Executive Profiles
Tags: Booz Allen Hamilton Executive Profiles Kevin Coggins LinkedIn PNT Positioning Navigation & Timing U.S. Army Acquisition Corps