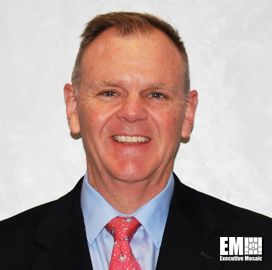 Kevin Darnell,
President,
Sayres & Associates
Kevin Darnell, President of Sayres & Associates
Kevin Darnell, a Potomac Officers Club member, is the president of the Washington, D.C.-based company Sayres & Associates.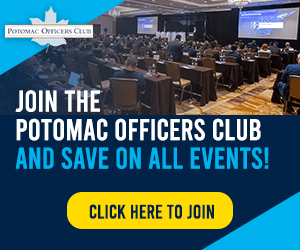 Sayres & Associates supports investigations and analysis needed to support the Department of Defense's supply chain. It serves various organizations within the Department of the Navy and the Defense Counterintelligence and Security Agency.
When Darnell was appointed as the company's president, he was responsible for leading a team that managed the organization's transition from a small business to a large one. He also oversaw the execution of a strategic growth plan for the company.
Darnell has been Sayres' president since 2019, according to his LinkedIn profile.
He has handled various leadership positions at Sayres for over 15 years. Before taking on his current position, he was the senior vice president of Sayres' east coast operations, where he led all external contract execution and internal corporate operations for businesses on the east coast and gulf coasts.
He also oversaw the execution of all professional and engineering service contracts within the company's Navy portfolio as the VP of Navy programs. The other positions that Darnell has held at Sayres include program manager for a guided-missile destroyer shipbuilding contract and managing director of the company's Navy business unit.
The executive started working at the company in 2007 as a program manager for ship design, integration and test. He also worked at BAE Systems as the head of its Ship Engineering and Logistics Department from 1991 to 2007.
Darnell was an officer within the Military Sealift Command.
The Sayres executive holds a Master of Business Administration degree from Marymount University and a bachelor's degree in marine transportation from the U.S. Merchant Marine Academy.
Category: Executive Profiles
Tags: BAE Systems Executive Profiles Kevin Darnell LinkedIn President project management executives Sayres & Associates