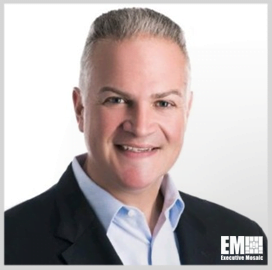 Kevin Davis
Vice President
Databricks
Kevin Davis, Vice President for Public Sector at Databricks
Kevin Davis joined Databricks as vice president for the public sector in 2018, responsible for helping agency customers use artificial intelligence via the combination of data and machine learning approaches in a single network.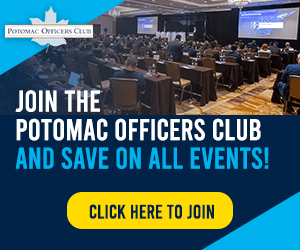 He brings more than 25 years of experience in technology sales and is tasked to address the customers' requirements for the organization's Unified Analytics Platform. 
During his tenure, the Centers for Medicare and Medicaid Services Innovation Center introduced the use of the company's analytics platform in the Azure for Government cloud to simplify health care payment and delivery in the U.S. 
Data management company NewWave offered the cloud-native data processing capability for CMMI in line with the health care agency's goal of re-envisioning its technical infrastructure, particularly the development of new payment and service delivery models. 
Donghwa Kim, vice president of engineering at NewWave, said Microsoft and Databricks were vital in delivering a technology and data experience that is seen to take advantage of elements meant to be optimized in cloud-based tools. 
Before joining the company, Davis was vice president for public sector at Splunk, a 17-year old public company based in San Francisco, California, focusing on machine data to operational intelligence service. For four years, he helped the organization form its first public sector team, which experienced an average of 40 percent annual growth under his leadership. 
He previously spent nine years at Oracle as area vice president for the Department of Defense sales unit, running its technology business with the agency. 
Early in his career, Davis served in several companies taking on sales roles. He was the director for federal sales at Borland Software for more than two years, a public sector field sales manager at Macromedia for over three years and a sales representative at MRO Software for two years. 
He graduated from Boston College with a bachelor's degree in marketing.
Category: Executive Profiles
Tags: big data collaborative platform data analytics data integration Databricks Executive Profiles Kevin Davis LinkedIn public sector business intelligence Unified Analytics Platform