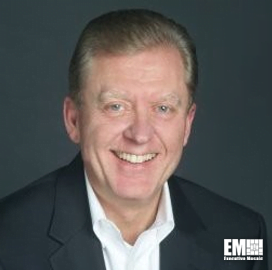 Kevin Drazic,
Group Treasury Manager,
Microsoft
Kevin Drazic, Group Treasury Manager for Strategic Investments at Microsoft
Kevin Drazic is the group treasury manager for strategic investments at software company Microsoft. In this capacity, he manages a $2.2 billion portfolio of strategic investments that belong to clients who focus on next-generation cloud and artificial intelligence-based technologies.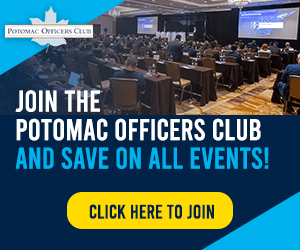 Drazic has 18 years of experience as a portfolio manager, more than six years with Microsoft. In his current leadership role, he also handles key investments designed to accelerate growth for the company and its customers.
Prior to holding the group treasury manager role, he was a senior risk manager within the treasury team, providing payment solutions to cloud-based companies, according to his LinkedIn profile.
The strategic investments leader started his professional career in 2003 at General Electric Capital. He started as a vice president and portfolio manager with a focus on real estate debt management. During his 12-year tenure with GE Capital, he became a senior analyst and a manager while concurrently holding VP roles. His work focused on cash flow maximization and investment management.
Drazic holds a master's degree in finance from the University of Puget Sound and a bachelor's degree in history and communications from the University of Washington.
Microsoft offers a wide variety of software solutions for government, commercial and consumer uses.
Category: Executive Profiles
Tags: Executive Profiles Kevin Drazic LinkedIn Microsoft Strategic Investment Leaders University of Puget Sound University of Washington General Electric Capital