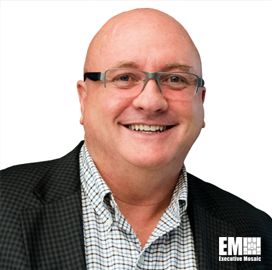 Kevin Eagan
SVP and CDO
Cubic
Kevin Eagan, SVP and Chief Digital Officer at Cubic
Kevin Eagan joined Cubic in March 2019 as senior vice president and chief digital officer, directly reporting to president and CEO Bradley H. Feldmann.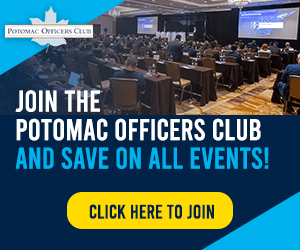 He brings into the role more than 30 years of experience and leadership in new product development, IT modernization, digital business models, and customer and partner relationship management. 
During his tenure, the company secured an indefinite-delivery/indefinite-quantity contract valued at over $99M to deliver services in support of the Naval Air Warfare Center Training Systems Division's Surface Training Immersive Gaming and Simulations program. 
The contract calls for the delivery of total life cycle support to the latest virtual environment training system, which will be the basis for the Navy's Surface Training Advanced Virtual Environment program, and the modernization of previously supplied Littoral Combat Ship courseware.
In September, the organization landed a contract to assist in the maintenance of P5 Combat Training Systems and related infrastructure at over 20 Air Force sites and range facilities. 
The California-based defense contractor is tasked to deliver P5CTS support to system users in the U.K., Egypt, Morocco, Oman, Poland, Qatar, Saudi Arabia, Singapore and Australia. Military service branches use the network to train warfighters in weapons engagement for air-to-air and air-to-ground missions in a simulated setting. 
Prior to joining Cubic, Eagan was the chief digital officer at IBM Global Services, leading the development and implementation of the company's enterprise-wide digital transformation strategy and taking on the leadership role for the organization's Apex program for C-suite clients. 
He began his career at Microsoft in June 1989, serving in different roles with increasing responsibility. During his over 25-year tenure, he helped build and lead the company's various business units, including online store, OEM channel programs, Windows Media Center, eHome, advanced consumer technologies, developer relations and product management for the first version of Excel for Windows.
Eagan graduated from Harvard University with a bachelor's degree in economics.
Category: Executive Profiles
Tags: Cubic digital transformation Executive Profiles IBM IT Modernization Kevin Eagan LinkedIn Microsoft