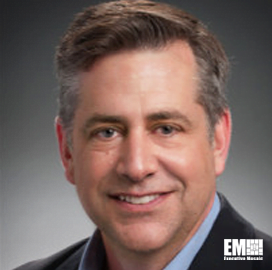 Kevin Ellenwood,
Managing Director,
Accenture Interactive
Kevin Ellenwood, Managing Director at Accenture Interactive
Kevin Ellenwood has been serving as a managing director at Accenture Interactive since December 2018.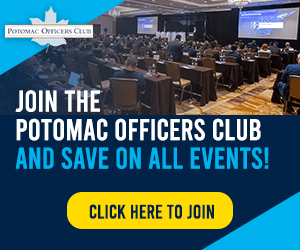 According to his LinkedIn profile, he is responsible for the Public Sector Front Office and Citizen Experience for Accenture Interactive, North America.
With a digital consulting career spanning more than 20 years, Ellenwood has experience in citizen engagement, data driven personalization, e-commerce, enterprise content management, workflow automation, new business development, practice management, partner development, vendor selection, development management, and offshore management and usability testing.
Ellenwood previously worked for Acquity Group, a digital marketing company now owned by Accenture.
He joined Acquity Group as a consulting manager and was eventually promoted to engagement director, which gave him responsibility for the full lifecycle management of multiple client engagements.
Ascending to the role of vice president, Ellenwood was put in charge of the company's shared services and managed services practice. His duties included overseeing the professional teams supporting the management of Acquity Group's North American development and testing centers.
He also worked as a project manager for ICG Consulting, where he supported the full lifecycle project management of ECM solutions deployment, finance and supply chain workflow application and process reengineering initiatives.
An alumnus of the University of Illinois at Chicago, Ellenwood holds a bachelor's degree in philosophy.
Category: Executive Profiles
Tags: Accenture Accenture Interactive Acquity Group citizen service innovation Executive Profiles ICG Consulting Kevin Ellenwood LinkedIn University of Illinois