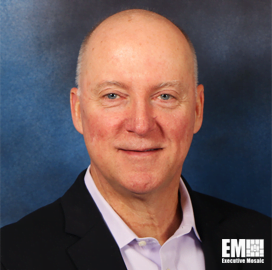 Kevin Hair
President, CEO
SRC
Kevin Hair, President and CEO of SRC
Kevin Hair is the president and chief executive officer of SRC, a not-for-profit research and development corporation dedicated to solving problems in the areas of defense, environment and intelligence.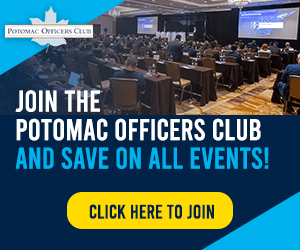 As the leader of SRC, he oversees the development and implementation of strategic plans and business initiatives, monitors financial performance, creates new expansion initiatives and fosters industry relationships.
He also supports SRCTec, a subsidiary of SRC Ventures, in ensuring national security, according to his organizational profile.
Concurrently, Hair is the board chairperson at SRC Ventures and a member of SRC's board of trustees.
He started his career with SRC when he was hired as an electrical engineer. He then took on roles of increasing responsibility on his way to climbing the corporate ladder.
His LinkedIn profile shows that he was a senior research engineer for systems technology from 1985 to 1993. He went on to serve as project manager for systems technology from 1993 to 1999.
Afterward, Hair was appointed to director-level positions with a focus on information technology. For two years, he worked as operations and business development director for IT.
He was later promoted to vice president of corporate strategic development and corporate business development and government affairs.
Before being named CEO, he served for four years as chief operating officer and two years as executive VP of strategy and business development.
Hair earned a bachelor's degree in electrical engineering from Boston University before obtaining his master's degree in computer engineering from Syracuse University.
Category: Executive Profiles
Tags: Counter-UAS Executive Profiles Kevin Hair Silent Archer SRC SRC Ventures SRCTec unmanned system