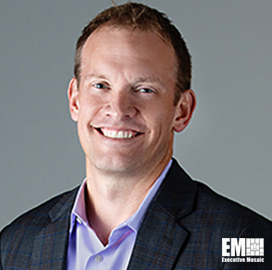 Kevin Heald,
Managing Director,
AFS
Kevin Heald, Emerging Technologies and Cyber Sector lead for National Security, Accenture Federal Services
Kevin Heald is a managing director with the National Security Portfolio at Accenture Federal Services. He joined in August 2021 following Accenture Federal Services' acquisition of Novetta.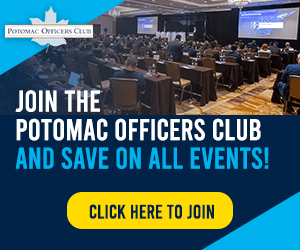 Heald leads the Emerging Technologies and Cyber Sector within National Security, focusing on bringing advanced technology solutions for defense, intelligence and law enforcement customers. This organization executes projects such as cloud development, DevSecOps, cyber enablement, machine learning, and artificial intelligence deployment.
Prior to joining Accenture Federal Services, Heald joined Novetta in November 2012, serving as the senior vice president of information exploitation. He focused on providing advanced technology solutions to the Department of Defense, Law Enforcement, and the Intelligence Community.
The industry veteran held various positions at Scitor Corp. from 2008 to 2012. At Scitor, he was an architect, a technical lead official that supports the IC chief human capital officer and a subject matter expert for the Defense Information Systems Agency. Scitor was acquired by Science Applications International Corp. in 2015.
Heald started his career in the private industry in 1998 as a technical project manager at SRA International. SRA combined with CSRA, a company that was acquired by General Dynamics in 2018.
Accenture Federal Services brings together the latest technology, commercial innovation, and mission experience to help federal organizations solve problems and transform. It is headquartered in Arlington, Virginia, with more than 13,000 people dedicated to serving clients across the country and around the world with defense, national security, safety, civilian, and federal health missions.
Category: Executive Profiles
Tags: Accenture Federal Services Executive Profiles Kevin Heald LinkedIn Novetta Solutions Portfolio/Managing Director Scitor