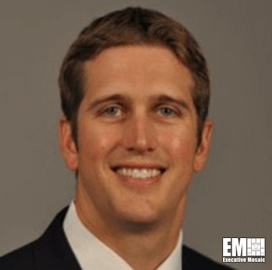 Kevin Kalkwarf,
Director,
Microsoft
Kevin Kalkwarf, Cloud Solutions Director at Microsoft
Kevin Kalkwarf is the director of cloud solutions for the Department of Defense and national security at technology company Microsoft. He has been holding this position since October 2020.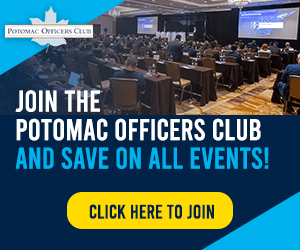 Kalkwarf built and is coaching a team of data, artificial intelligence and application innovation experts who support the daily mission of the Pentagon and other national security agencies. The team that he leads uses Microsoft's public, private and hybrid cloud solutions to solve complex, mission-centric problems.
The industry veteran was the director of cloud solutions before taking his current leadership role. Before that, Kalkwarf was a data and AI specialist from 2017 to 2019, according to his LinkedIn profile.
He was a consultant at Boston Consulting Group from 2015 to 2017. In this capacity, he developed program management functions in support of a school district, produced forecast models for 13 business units within a hardware company and provide an analysis to help a hotel company in identifying business opportunities.
He started his career in the private industry in 2014 as a product marketing manager intern at Microsoft.
Kalkwarf was an officer at the U.S. Army from 2006 to 2014. He was with the service's aviation units and performed fixed-wing and rotary-wing flight, aerial reconnaissance, mission support, mission planning and development and network integration.
Kalkwarf holds a Master of Business Administration degree from Duke University and a bachelor's degree in economics and systems engineering from the U.S. Military Academy at West Point.
Microsoft offers cloud systems, digital workspace solutions, operating systems, work-related software and other hardware and software solutions to government, private industry and consumer-level customers. It is headquartered in Redmond, Washington, and has multiple offices within and outside the U.S.
Category: Executive Profiles
Tags: Boston Consulting Group Cloud Solutions Duke University Executive Profiles Kevin Kalkwarf LinkedIn Microsoft US Army US Military Academy at West Point