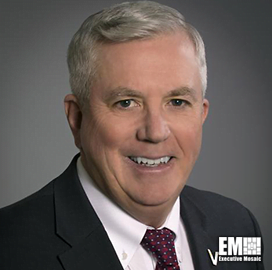 Kevin Leonard
SVP for Contingency Ops
Vectrus
Kevin Leonard, Vectrus SVP for Facility, Logistics Services
Kevin Leonard serves as the senior vice president for contingency operations at Vectrus.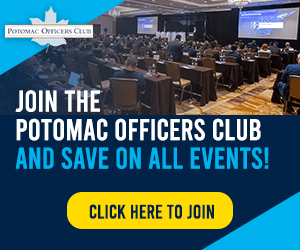 Leonard, a Potomac Officers Club member, leads the unit in drawing up and carrying out business growth strategies, the company said. He joined the company in 2017 as SVP for facilities and logistics services.
Before Vectrus, he served as the vice president for contingency operations at the Texas-based engineering company Fluor Government Group. He was responsible for the planning and implementation of strategies for the organization's clients, including the federal government, corporations and some foreign governments. He led his group in serving agencies such as the DOD and Homeland Security.
Leonard also served as Amazon's director for launch operations, leading his group in providing eight new fulfillment stations, thereby contributing to the company's cost-saving efforts in manpower and other resources.
Leonard spent 33 years in the U.S. Army specializing in transportation and logistics. The retired major general's last military stint was leading over 4,000 workers in a global U.S. defense distribution enterprise.  
Leonard has expressed confidence in the latest logistics system known as smart forward operating bases, which he said the Department of Defense can take advantage of to bring down business costs. The agency lags behind in using smart technologies at facilities for cost-saving goals and risk management, he noted. 
He added that in managing networks in areas including power generation, power security, biometrics and ammunition, industry players already have the latest tools that can enhance operations for the DOD.  
Leonard earned his bachelor's degree in sociology from Emporia State University and holds master's degrees in business administration from Oklahoma City University and strategic studies from the U.S. Army War College.
Category: Executive Profiles
Tags: Amazon Department of Defense Emporia State University Executive Profiles Fluor Government Group Kevin Leonard Oklahoma City University U.S. Army U.S. Army War College Vectrus