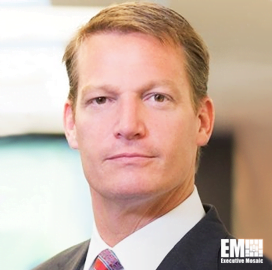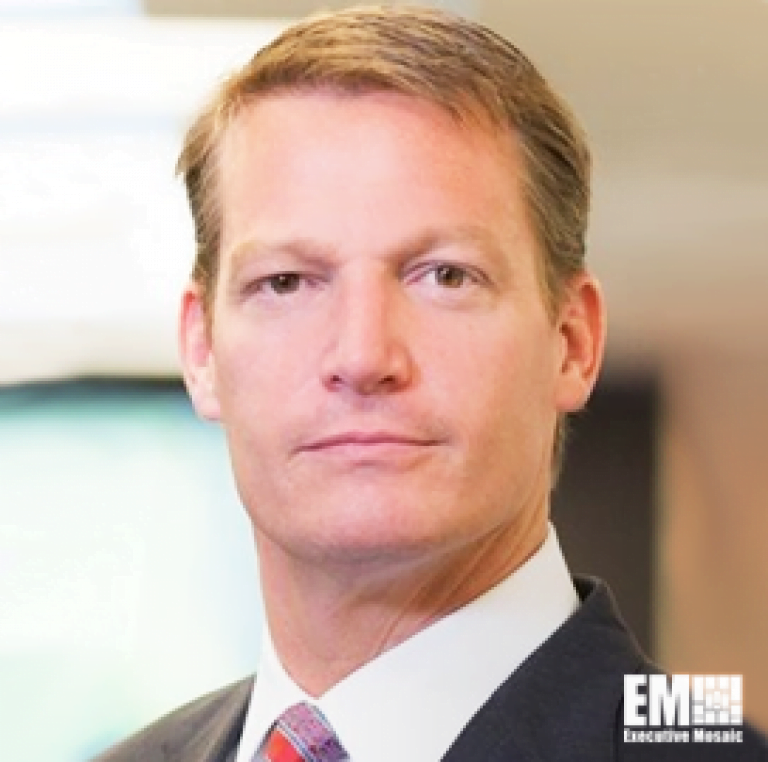 Kevin Mandia,
CEO,
FireEye
Kevin Mandia, CEO of FireEye
Kevin Mandia is the chief executive officer of cybersecurity solutions provider FireEye.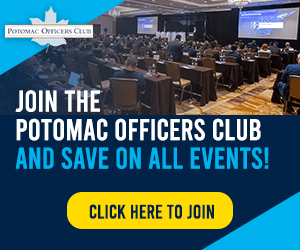 Mandia has led the Milpitas, California-headquartered firm since 2016.
Before becoming the head of FireEye, he spent more than two years as chief operating officer and senior vice president, according to Mandia's profile posted on LinkedIn.
FireEye provides hardware, software and services to help clients protect themselves against malicious software and analyze information technology risks.
Mandia joined FireEye in 2013 after the firm acquired Mandiant, the company that he founded in 2004.
Mandiant offers solutions that allow customers to learn, adapt and validate security programs aimed at tackling threats.
Before establishing his company, Mandia spent three years as director of computer forensics at Foundstone, which McAfee Corporation now owns.
He also previously served as director of training at Sytex, which Lockheed Martin acquired in 2005.
Mandia is a veteran of the U.S. Air Force, joining the service in 1992 as a computer security officer.
From 1996 to 1998, he worked as a special agent at the Air Force Office of Special Investigations.
According to his profile on the FireEye website, Mandia is a graduate of Lafayette College with a bachelor's degree in computer science.
He also holds a master's degree in forensic science from George Washington University.
Category: Executive Profiles
Tags: cloud security Executive Profiles federal market FireEye Foundstone Kevin Mandia Lafayette College LinkedIn Lockheed Martin Mandiant McAfee Corporation Sytex US Air Force