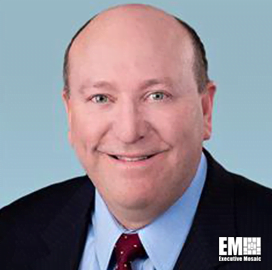 Kevin Martin
CEO, Engine Systems Unit
Cadence Aerospace
Kevin Martin Appointed CEO at Cadence Aerospace's Engines Systems Unit
Cadence Aerospace has appointed Kevin Martin as chief executive officer for the engines systems unit, overseeing the division's operations and profitability. His appointment is effective Jan. 1.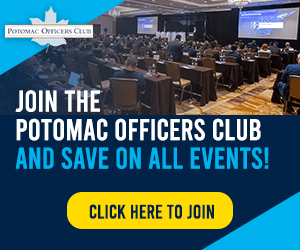 The segment consists of three locations: Aero Design & Manufacturing in Phoenix, Arizona; B&E Precision Aircraft Components in Southwick, Massachusetts; and Tell Tool in Westfield, Massachusetts, the company said Tuesday.
Martin is also tasked with identifying new opportunities for growth and enhancement in productivity, efficiency and customer service in accordance with the organization's overall business strategy.
He succeeds Bob Quaglia, who has served as unit CEO since March 2020 and was previously president of the B&E Precision Aircraft Components Center of Excellence.
Quaglia was named a member of the company's board of directors, a position he will hold beginning January 2021.
Martin will continue his role as the company's chief information officer, reporting directly to Julian Guerra, CEO at Cadence Aerospace and for the company's aerostructures segment.
Guerra said the company is poised to manufacture complex components for aerospace and defense supply chain customers starting 2021.  
"Our strategy to maintain operational excellence, remain competitive and continuously improve is underscored by the strength of our team at Cadence and our commitment to serving our stakeholders," he said.
He added that Martin's industry experience and leadership in strategic and financial planning, program and customer relationship management, sales and marketing and engineering will be vital to the organization's executive team. 
Guerra also attributed the company's readiness for its next growth stage to Quaglia's leadership and dedication.
Martin, an industry veteran of over three decades, became part of the company in January 2019 after an almost 11-year stint at Pratt & Whitney, an aerospace manufacturer based in Connecticut. 
He earned his bachelor's degree in aeronautical and astronautical engineering at St. Louis University and his master's degree in business administration at Rensselaer Polytechnic Institute. He also holds a master's degree in eCommerce from Carnegie Mellon University.
Category: Partnerships and Executive Moves
Tags: Bob Quaglia Cadence Aerospace customer relationship management engineering design engines systems Julian Guerra Kevin Martin marketing Partnerships and Executive Moves program management strategic planning