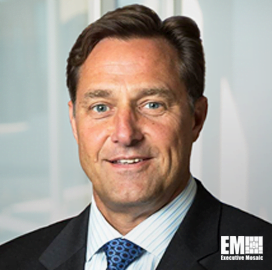 Kevin Meiners
Advisory board member
Peraton
Kevin Meiners Joins Peraton's Advisory Board
Kevin Meiners, former deputy director of national intelligence for enterprise capacity at the Office of the Director of National Intelligence, has been appointed to Peraton's advisory board.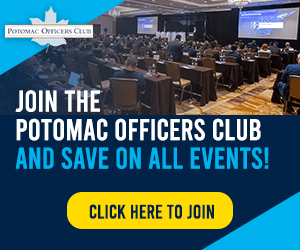 Stu Shea, chairman, president and chief executive officer at Peraton and a 2020 Wash100 winner, touted Meiners' decades-long experience in the federal government, during which he served as a trusted counsel within both the intelligence community and the defense sector.
In a statement, Shea, said Meiners' ability to apply strategic thinking and deep technical knowledge to address complex intelligence, surveillance, and reconnaissance missions and systems requirements will prove invaluable to Peraton and its customers. 
As the ODNI's deputy director of national intelligence for enterprise capacity, Meiners, past event speaker for the Potomac Officers Club, was responsible for the organization's resources, workforce, systems, technology and infrastructure within the IC.   
Besides working for the ODNI, Meiners held other roles across the IC. He spent some time serving as the director of advanced technology within the Defense Airborne Reconnaissance Office, where he helped develop early unmanned aircraft vehicle programs. Meiners was also tapped to serve as director of ISR systems within the Assistant Secretary of Defense for Command, Control, and Communications. The role put him in charge of developing long-term acquisition strategies for future overhead satellite programs, including the Space Based Infrared System and Space Based Radar.
A multi-awarded executive, Meiners has received the Presidential Rank Award of Meritorious Executive and the Secretary of Defense Medal for Meritorious Civilian Service, among other things. 
He completed his bachelor's degree in electrical engineering from Virginia Polytechnic Institute and State University. Afterwards, he earned a master's degree in management information system and national resource strategy at Marymount University and the Industrial College of the Armed Forces, respectively.
Category: Speaker News
Tags: Department of Defense Intelligence Surveillance and Reconnaissance ISR Kevin Meiners Office of the Director of National Intelligence Peraton Speaker News Stu Shea U.S. Intelligence Community Virginia Polytechnic Institute and State University