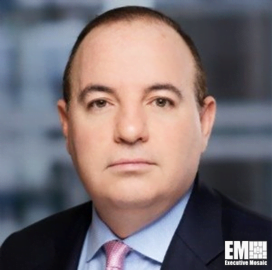 Kevin Richards
Government relations head
SAP
Kevin Richards, Head of Government Relations at SAP
Kevin Richards, vice president and head of U.S. government relations at SAP, serves as the company's chief public policy liaison to the government and regulatory bodies, including Congress and the White House.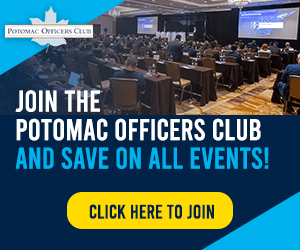 He has over 22 years of experience in Senate legislation, corporate lobbying, policy advocacy and trade association management. 
In his role, Richards manages SAP's government relations programmatic budget, oversees trade association memberships and leads lobbyist teams of policy professionals accountable for pushing legislation favorable to the company's business.
Richards previously served as the director of government relations before he took on his current role in April 2014. As director, he oversaw lobbying activities in the Americas and communicated SAP's public policy positions to lawmakers and other government officials. 
Before joining SAP in August 2013, Richards was TechAmerica's senior vice president of federal government affairs. He represented major corporations in the information and communication technologies sector before Congress and the White House. 
He was TechAmerica's chief lobbyist and legislative strategist, advocating for the legislative and regulatory interests of the technology industry. 
Richards spent five years in managerial roles at computer software company Symantec. As senior manager of U.S. federal government relations, he served as the primary in-house lobbyist on Capitol Hill and managed the company's federal relations program, budget, trade groups and contract lobbyists.
He spent 13 years working for former Sen. Edward Kennedy. Richard started out as a staff assistant before moving to the role of deputy to the chief of staff. 
In March 1998, he became Kennedy's legislative assistant and economic policy adviser, responsible for effectively managing his economic public policy portfolio.
Richards earned a bachelor's degree in political science and government from the Catholic University of America.  
Category: Executive Profiles
Tags: Capitol Hill Catholic University of America Congress Edward Kennedy Executive Profiles government relations Kevin Richards legislation lobbying policy advocacy TechAmerica trade association White House