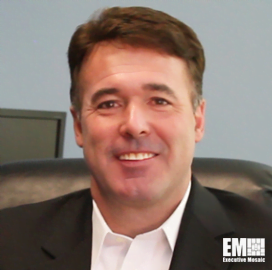 Kevin Robinson
President, CEO
MTSI
Kevin Robinson, President and CEO of Modern Technology Solutions, Inc.
Kevin Robinson is the president and chief executive officer of Modern Technology Solutions, Inc., an engineering services and technology solutions provider based in Alexandria, Virginia.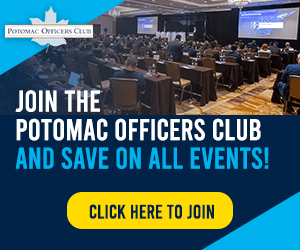 Robinson has been president of MTSI since 2013 and assumed the position of CEO in 2014. Throughout his tenure, his focus has been on strategy, leadership, innovation and customer service, according to his LinkedIn profile.
Under Robinson's leadership, MTSI achieved its employee stock ownership plan of becoming 100 percent employee-owned. Having an ESOP ownership structure allows the company to improve upon a package of benefits offered to employees and talented recruits, he told ExecutiveBiz.
Before becoming president and CEO, he served as MTSI's vice president of strategic development for nearly six years. The role put him in charge of developing differentiating capabilities across the company's core service lines.
Robinson started out his career at the company as an acquisition and technology group lead. He held the role for 10 years, during which time he provided engineering, test, modeling and simulation analysis services and products to customers like the Missile Defense Agency and NASA.
Before joining MTSI, he was an engineer and program manager at GRCI, which now operates as AT&T Federal. While at GRCI, he was involved in projects revolving around advanced unmanned vehicles, sensors, fire control and lightweight interceptors.
Robinson graduated from Rensselaer Polytechnic Institute in 1987 with a bachelor's degree in aerospace engineering.
Category: Executive Profiles
Tags: employee-owned company Executive Profiles GRCI Kevin Robinson LinkedIn Modern Technology Solutions MTSI Rensselaer Polytechnic Institute