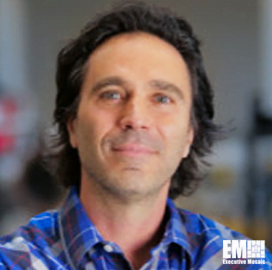 Kevin Sagis
Chief Engineer, VP
Virgin Orbit
Kevin Sagis, Chief Engineer and Vice President of Engineering at Virgin Orbit
Kevin Sagis is the chief engineer and vice president of engineering at Virgin Orbit, a launch services provider for small satellites headquartered in Long Beach, California.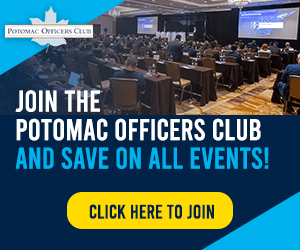 With a career spanning more than 30 years, he has gained experience in the areas of vehicle design, manufacturing, test and operations, providing expertise in the deployment of over four different launch vehicles for the commercial sector, NASA and the Department of Defense.
In his current role, Sagis has responsibility for all lines of business at Virgin Orbit, including LauncherOne and Advanced Projects, according to his LinkedIn profile. 
He played a role in the development of the company's LauncherOne system and the execution of Phase 1 of the Defense Advanced Research Projects Agency Airborne Launch Assist Space Access program.
Before joining Virgin Oribt, Sagis worked as the chief engineer at Lockheed Martin. During his five-year stint with the aerospace company, he led the Extended Medium Range Ballistic Missile program for the Missile Defense Agency. Under his leadership, the EMRBM program passed the systems requirements review, preliminary design review and critical design review process en route to a 100 percent mission success within three years. 
He also founded ParagonLabs, a NewSpace research and development company. As chief engineer, he led the construction and deployment of a vertical takeoff, vertical landing vehicle based on a liquid oxygen/ethanol regeneratively cooled propulsion system. 
Earlier in his career, Sagis had a two-year stint as an aerospace engineer at Unisys, where he supported the Space Transportation Systems Operation Contract and the Space Shuttle Program flight design software process.
Category: Executive Profiles
Tags: Executive Profiles Kevin Sagis LinkedIn Lockheed Martin ParagonLabs satellite launch vehicles Unisys Virgin Orbit