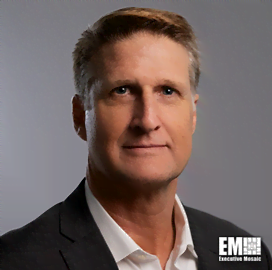 Kevin Seeley,
Vice President,
GDIT
Kevin Seeley, Vice President of Strategic Programs on Military Health at GDIT
Kevin Seeley is the vice president of strategic programs on military health at General Dynamics Information Technology, working out of Fairfax, Virginia. He is a proactive and decisive health IT executive, seasoned chief information officer and corporate professional, according to his LinkedIn profile.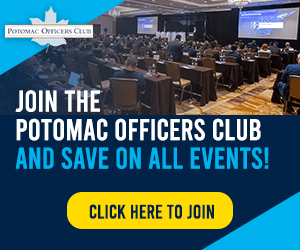 Seeley is further described as an innovator who appreciates creative ideas, especially those that challenge conventional thinking but can potentially deliver tangible results. His leadership style drives people working under him to seek and achieve organizational goals and their personal best, his biography said.
Seeley is new at GDIT, having only joined the company in November 2021. In his current role, he is responsible for driving vision, building strategy, leading and growing the company's military health information technology services. His job sees him focused on delivering meaningful and consistent customer experiences for patients, providers, veterans and their families.
Before joining GDIT, Seeley served as the deputy chief information officer at the Defense Health Agency. In that role, he led information operations for 220,000 health care workers worldwide.
Prior to re-entering civilian life, Seeley served with the Air Force for over 19 years. He served as chief technology officer during his last years in active military service.
Seeley earned his bachelor's degree in computer and information technology administration and management from Park University.
Category: Executive Profiles
Tags: Defense Health Agency Executive Profiles GDIT Kevin Seeley LinkedIn military health US Air Force Veterans Affairs