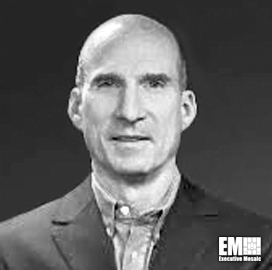 Kieran McGrath
SVP and CFO
Avaya
Kieran McGrath, Avaya's SVP, CFO
Kieran McGrath is a 30-year technology industry veteran who currently serves as Avaya's senior vice president and chief financial officer.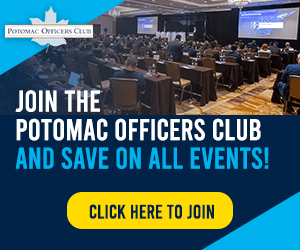 He also has extensive financial, operational and transformational experience in software-as-a-service, cloud computing and technology services, according to his LinkedIn profile. 
In a press release, Avaya said McGrath is responsible for accelerating strategic, cross-functional initiatives that are essential for revenue growth. 
Before he joined Avaya in February 2019, McGrath was the executive VP and CFO of CA Technologies, a California-based computer software company that is now a part of Broadcom. He also spent two years as CA Technologies' SVP and corporate controller. 
McGrath spent over three decades of his career at IBM, running a series of increasingly responsible positions that culminated in his role as VP of finance for software. 
He led the finance operations of IBM's software segment, which included financial planning, forecasting, pricing, cash management, risk management business controls and business development. 
IMB's software portfolio of businesses includes the company's Middleware offerings: Websphere, Information Management, Tivoli, Lotus and Rational. 
Prior to the said role, McGrath served as IBM's assistant controller and as its VP of financial planning for information technology services.
He globally supported financial operations, strategies, management and controls for the sales and support of the full range of IT offerings. 
McGrath began his career at IBM in 1982 as an accountant in the Thomas J. Watson Research Center. He has since held several key accounting and financial management positions, including VP of financial planning for global sales and distribution and VP of microelectronics. 
He earned a bachelor's degree in accounting from Saint John's University. 
Category: Executive Profiles
Tags: Avaya Broadcom CA Technologies CFO Chief Financial Officer Executive Profiles IBM Information Management investor relations Kieran McGrath LinkedIn Lotus microelectronics Middleware Rational revenue growth Saint John's University Senior Vice President SVP technology industry Thomas J. Watson Research Center Tivoli Websphere