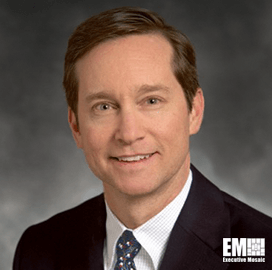 Kiley Wren,
Executive Director,
TEES
Kiley Wren, Executive Director at Texas A&M Engineering Experiment Station
Kiley Wren, a Potomac Officers Club member, serves as executive director of the Office of Applied Programs at the Texas A&M Engineering Experiment Station.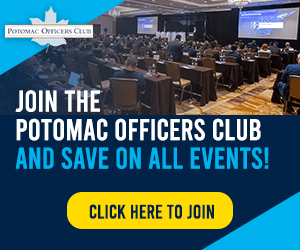 He is also a co-founder of the SecureAmerica Institute, a private-public research collaborative converging industry, government and academia to enable a secure and resilient U.S. manufacturing and industrial base. SAI is headquartered at the Texas A&M University System's Rellis campus.
As TEES's applied programs executive director, Wren leads program development and execution and oversees strategic collaborations with government and industry partners, according to his LinkedIn profile.
Prior to joining TEES, he spent more than 11 years serving KBRwyle as senior executive responsible for leading systems engineering and integration, research program management and business development efforts.
Wren was also appointed as senior manager and senior staff scientist at Lockheed Martin Space and as general manager and director of operations at Control Specialties, a manufacturer of valves and industrial control systems. At Lockheed, he co-authored a NASA R&D strategy to secure astronauts from spaceflight hazards.
The executive brings to TEES over two decades of leadership experience in research, technology and engineering fields as an executive, business leader, research and development program manager, research engineer, NASA scientist and business development consultant.
Wren and his teams have completed over 100 papers and presentations in journals and conference proceedings and produced five NASA special technical publications.
Category: Executive Profiles
Tags: Co-Founder executive director Executive Profiles Kiley Wren LinkedIn SecureAmerica Institute Texas A&M Engineering Experiment Station