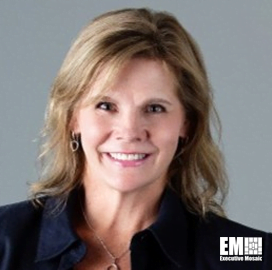 Kim Bartoe,
Manager,
AWS
Kim Bartoe, Strategic Planning and Execution Manager at Amazon Web Services
Kim Bartoe, a Potomac Officers Club member, is the manager of strategic planning and execution for Amazon Web Services' national security portfolio.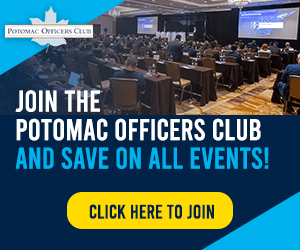 Bartoe is experienced in IT consulting, performance management, risk mitigation, leadership development, product management and crisis response. She is also capable of executing software development and analytical exploitation solutions across the national security, law enforcement and intelligence community domains.
At AWS, she collaborates with multiple customers across the national security sector and other stakeholders to ensure that the company is positioned for long-term growth. She also works with the AWS national security team to develop and execute long-term strategic initiatives to accelerate the adoption of cloud services and solutions.
Bartoe has been with the company since August 2020, according to her LinkedIn profile.
Before joining AWS, Bartoe handled various leadership positions at Entity Analytics, a unit under Novetta. She was the vice president of the company from 2015 to 2020, senior director of law enforcement solutions from 2013 to the end of 2014, and director of enterprise service solutions from 2010 to 2013.
From 2013 to 2020, Bartoe oversaw data analytics and other data solutions for Entity Analytics' clients in the IC, federal law enforcement and commercial mission areas.
The other leadership roles that Bartoe has handled include director of analytic transformation programs at McDonald Bradley, program manager at General Dynamics Advanced Information Systems and senior/program scientist at Vector Research. She started her professional career in 1991 as a management/systems analyst at Mitchell Systems Corp.
The AWS manager holds a master's degree in information systems from Johns Hopkins University and a bachelor's degree in economics from Dickinson College.
Category: Executive Profiles
Tags: Amazon Web Services Dickinson College Entity Analytics Executive Profiles Johns Hopkins University Kim Bartoe LinkedIn manager national security strategic partnerships executives