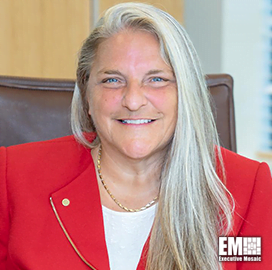 Kimberly Warren
Health FFRDC Director
MITRE Corporation
Kimberly Warren, Vice President and Director, Health FFRDC
Kim Warren is the vice president and director of the Center for Medicare and Medicaid Services Alliance to Modernize Healthcare. Warren has served in her Health FFRDC roles since its inception in 2012 , and began her role as director in July 2020.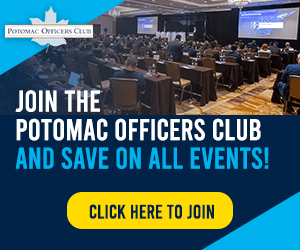 MITRE operates the Health FFRDC on behalf of the Department of Health and Human Services (HHS). As VP and director of the FFRDC, Warren is responsible for driving collaboration with Health FFRDC members. The Health FFRDC works to develop innovative, data-driven solutions designed for healthcare, public and population health and social services, MITRE said.
Before leading the Health FFRDC, she worked as VP of public sector programs within the corporation's center for programs and technology. In the role, she oversaw the group's technical activities and led the development of whole-of-government solutions tackling problems faced by the aviation and transportation, healthcare, finance and treasury and the judiciary sectors.
Earlier in her MITRE career, Warren served as chief architect for the Center for Advanced Aviation System Development. As chief architect, she was responsible for the architecture and processes involved in the organization's aviation-focused research and development laboratory environment. She oversaw the shaping of the transportation security mission at the Federal Aviation Administration, her LinkedIn profile states.
She also helped develop research and technical capabilities at the Homeland Security Systems Engineering and Development Institute, which is operated by MITRE for the Department of Homeland Security.
The industry veteran spent several years as a software product development lead for Fortune 500 companies and international clients and previously worked as General Motors' global director for electronic product development.
Warren is a graduate of Syracuse University with a bachelor's degree in computer science and also holds a master's degree in artificial intelligence from Edinburg University.
Category: Executive Profiles
Tags: Centers for Medicare & Medicaid Services CMS DHS Executive Profiles FAA Federally Funded Research and Development Center General Motors Health and Human Services Health FFRD HHS Kimberly Warren LinkedIn MITRE