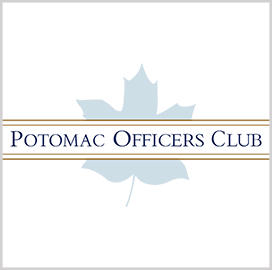 Data streaming platform
Kinetica to Provide NORAD, USNORTHCOM With Data Streaming Warehouse Under Five-Year Contract
The Air Force has awarded software company Kinetica a five-year contract to provide a streaming data warehouse for the Pathfinder program in support of multi-domain operations.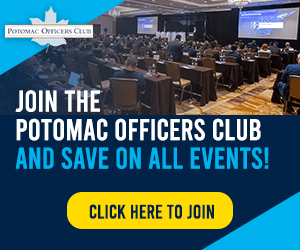 Pathfinder is an initiative by the U.S. Northern Command and the North American Defense Command aimed at enhancing homeland security through a slew of radars and other airspace monitors, Kinetica said Tuesday.
"We are nine months into the development of a Homeland Defense data ecosystem prototype. This effort is a technology leap forward for Homeland Defense command and control systems," NORAD and USNORTHCOM Commander Glen Vanherck said during The Institute for Defense and Government Advancement Hypersonic Weapons Summit. 
The Kinetica Streaming Data Warehouse was designed to analyze and visualize massive data sets to produce models of possible outcomes and assess risks. Kinetica said the solution was built to enhance situational awareness in preparation for adversaries.
Kinetica said the warehouse is powered by NVIDIA Tensor Core graphics processing units and Intel processors, packing enough computing power to ingest data from various sources, including legacy databases and sensors.
Data scientists can deploy machine learning models into the warehouse for entity classification and anomaly detection, Kinetica said. The open platform is also accessible to government and third-party users creating analytical tools and end-user applications.
Company co-founder and President Amit Vij said most existing technologies are not powerful enough to support the commands' requirements at the speed needed.
"Usually the velocity of data breaks the latest technologies of today, and this presents a serious challenge to many organizations that require real-time actionable intelligence from multiple domains," Vij added.
Category: Contract Vehicles
Tags: Amit Vij contract award Contract Vehicles data warehouse Department of Defense Glen VanHerck Intel Kinetica Kinetica Streaming Data Warehouse NORAD North American Aerospace Defense Command NVIDIA pathfinder U.S. Air Force United States Northern Command USNORTHCOM