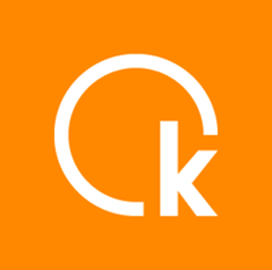 Knowledge Services
Knowledge Services' dotStaff Achieves FedRAMP Ready Status
Knowledge Services, a provider of government workforce management solutions, has achieved Federal Risk and Authorization Management Program Ready status. The company is now listed on the FedRAMP Marketplace.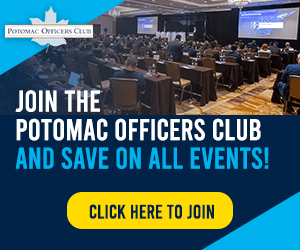 The designation applies to dotStaff, a proprietary cloud software-as-a-service offering that serves as a government vendor management system, Knowledge Services said Monday.
Since its launch in 2003, dotStaff has been specifically tailored to support government clients with new modules to manage workforces, vendors, consortiums, credentials, surveys and reporting, the company said.
"Our solutions require the processing of confidential personal and health data," said Knowledge Services President Joe Bielawski. "Achieving the FedRAMP Ready status is a testament to our company's commitment to security and to our clients.
Bielawski said Knowledge Services is responsible for adopting the highest security standards as it handles confidential personal and health information.
FedRAMP is a government-wide program aimed at standardizing security assessment, authorization and continuous monitoring of cloud products and services.
Knowledge Services said the Ready designation entails the company's compliance with cybersecurity standards laid out by the National Institute of Standards and Technology.
The company said it worked with experts from Coalfire and A-Lign to achieve the status, which is a step towards earning full FedRAMP authorization.
The FedRAMP Marketplace for federal agencies and government contractors currently has 303 listed companies and products nationwide. Knowledge Services said it is the third Indiana-based company on the list.
Knowledge Services is a certified woman-owned professional services organization headquartered in Indianapolis. The company specializes in contract workforce management, program management and recruitment.
Category: Future Trends
Tags: A-Lign cloud Coalfire dotStaff FedRAMP FedRAMP Marketplace FedRAMP Ready Future Trends Knowledge Services management workforce