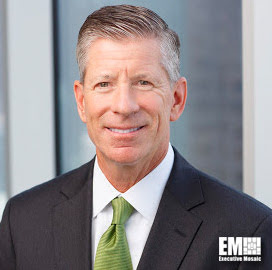 Manny Fernandez
Incoming Board Member
Jacobs
KPMG Veteran Manny Fernandez Joins Jacobs' Board of Directors
Manny Fernandez, a long-time senior staff at KPMG, has been appointed to Jacobs' board of directors, effective Oct. 5.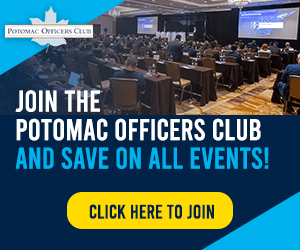 He most recently served as KPMG's Dallas office managing partner and market leader for the southwest area. In the said role, he led a team of over 3K partners and professionals in audit, tax and consulting. 
"His exceptional leadership capabilities in business and financial operations, risk management and M&A are both aligned and complementary to the board. He also brings a passion for development and advancement of people, which aligns directly with Jacobs' culture and core values," said Jacobs CEO and Chairman Steve Demetriou.
Across his 36 years of service at KPMG, he supported clients from the industrial manufacturing, consumer products, retail and media sectors, among others.
He was a national managing partner for talent acquisition, a member of the national inclusion and diversity board and co-chair of the company's national Hispanic/Latino employee research group.
Fernandez has lived and worked inside and outside the United States, advising large public companies on business operations, mergers and acquisitions and public offerings. 
An immigrant from Cuba, Fernandez was honored by the Association of Latino Professionals for America with a Lifetime Achievement Award. 
He currently holds leadership roles on boards and committees for the Dallas Regional Chamber, American Heart Association, Dallas Holocaust and Human Rights Museum, KERA and KPMG's Family for Literacy. 
The appointee is also a member of United Way's Tocqueville Society, which recognizes philanthropic leaders and volunteers for their efforts to tackle serious community issues.
Fernandez holds a bachelor's degree in accounting from Fairleigh Dickinson University and is a member of the American Institute of Certified Accounts.
Category: Partnerships and Executive Moves
Tags: advisory American Institute of Certified Accounts Association of Latino Professionals for America board of directors consulting Cuba Family for Literacy financial management Jacobs KERA KPMG Lifetime Achievement Award managing partner Manny Fernandez mergers Partnerships and Executive Moves Steve Demetriou talent acquisition United Way