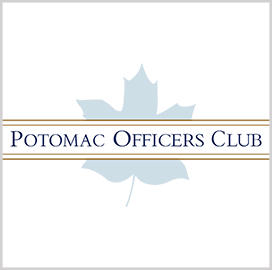 Skyborg program
Kratos, Boeing, GA to Build Air Force Skyborg Drone Prototypes
The U.S. Air Force has named three defense contractors to build drone prototypes for the Skyborg program.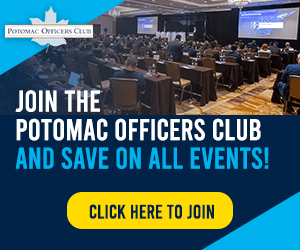 The service awarded Kratos, Boeing and General Atomics contracts valued at $37.8M,  $25.7M and $14.3M, respectively. The companies are tasked to produce the prototypes for the program's air vehicle segment and to compete in a series of experiments with the aim of winning a production deal, Defense News said Tuesday.
Under the initiative, the service intends to develop a group of affordable, reusable and expendable drones such that losses in combat can be financially and operationally acceptable. 
The undertaking is mainly designed to build a series of unmanned aerial systems that can fly into battlefields and perform aerial missions that can be considered risky for human pilots to do.
The first batch of prototypes is expected to be delivered to the service for flight tests by May 2021. The models will undergo further flight experiments starting in July 2021 to test their capabilities to work with manned aircraft. 
"This award is a major step forward for our game-changing Skyborg capability — this award supporting our operational experimentation is truly where concepts become realities," said Brig. Gen. Dale White, program executive officer for fighters and advanced aircraft at the Air Force Life Cycle Management Center. 
What makes the program different from the previous initiatives is the integration of artificial intelligence that will enable the planes to fly autonomously and to learn potentially from training missions. 
When delivered, the service will equip the prototypes with an autonomy module. The three prototype manufacturers are also required to demonstrate that their aircraft has payload and mission systems capabilities to accommodate the additional services of the 10 other companies on contract.
The Air Force recently awarded contracts amounting to $400M to establish a pool of 13 vendors that would compete to provide hardware and software for the program.
Category: Future Trends
Tags: Air Force Research Laboratory artificial intelligence Autonomous Core System Boeing contract award Defense News Future Trends General Atomics Kratos Leidos Skyborg program U.S. Air Force unmanned systems