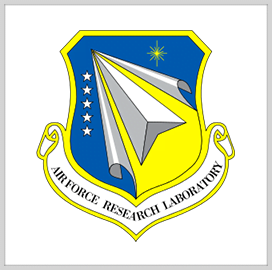 AFRL contracts
Kratos, General Atomics Selected to Build AFRL's Off-Board Sensing Station Aircraft
Kratos Unmanned Aerial Systems and General Atomics Aeronautical Systems have received cost-plus-fixed-fee contracts from the Air Force Research Laboratory to develop an off-board sensing station.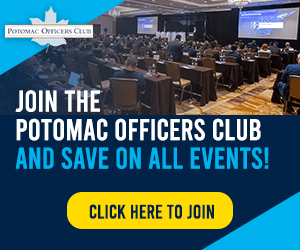 An off-board sensing station is an unmanned fighter escort envisioned to extend the sensing range of and carry additional weapons for manned aircraft, Air Force Magazine reported.
According to announcements from the Department of Defense, the companies will perform design, development and flight demonstrations in an open architecture aircraft concept, with the goal of accelerating time-to-market and lowering acquisition costs.
GA-ASI's contract was valued at $17.8 million while Kratos' deal was worth $17.7 million. Each contract has a potential maximum value of $49 million and has a one-year base period that can be extended for 15 months.
Work will be performed at GA-ASI and Kratos' respective facilities in California. The development effort supports AFRL's Autonomous Collaborative Platforms program.
Kratos said in an announcement that the OBSS is envisioned to be a conventional takeoff and landing UAS that is jet-powered and highly modular. The vehicle is expected to provide significant performance for sensor extension missions for manned aircraft and offer weapons bay extension, the company added.
GA-ASI has yet to release an announcement about the contract award.
AFRL released the broad agency announcement for OBSS in September 2020. Back then, the research lab asked for proposals for what it referred to as "Science and Technology for Autonomous Teammates."
Category: Future Trends
Tags: AFRL Air Force Magazine Future Trends General Atomics Kratos Off-Board Sensing Station unmanned fighter escort