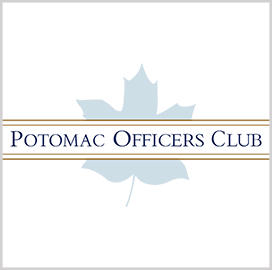 Kratos Lands Spot on $982M Navy USV Fleet IDIQ
Kratos Unmanned Systems Division, a unit of Kratos Defense & Security Solutions, has secured a spot on a $982.1M indefinite-delivery/indefinite-quantity multiple-award contract to provide support services to the U.S. Naval Sea Systems Command unmanned surface vehicle family of systems.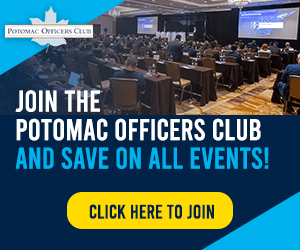 With the contract award, KUSD is eligible to compete for tasks and delivery orders in support of platforms and systems comprising the Navy's future unmanned surface fleet.
Work for the IDIQ is expected to support, maintain and modernize USV systems and subsystems in compliance with current and future operational requirements for unmanned maritime systems, Kratos said Thursday.
The contract has a base period of 60 months and 10 option year periods.
Steve Fendley, president of KUSD, expressed commitment to applying the company's experience in fielding unmanned systems for air, land, and sea applications into the unmanned surface vessel domain.
According to Fendley, KUSD has expertise in designing, engineering, integrating and manufacturing affordable unmanned system components. The business unit also focuses on building unmanned aerial drone and target systems for threat representative target missions, as well as tactical aerial drone systems for strike and force multiplication missions.
Other than unmanned systems, Kratos Defense & Security Solutions develops microwave electronics, missile defense, hypersonic systems, combat systems and next-generation turbojets.
Category: Contract Vehicles
Tags: Contract Vehicles Family of Systems IDIQ IDIQ-MAC Kratos Defense & Security Solutions Kratos Unmanned Systems Division multiple-award contract Steve Fendley U.S. Navy unmanned surface vehicle unmanned systems USV FoS USV systems