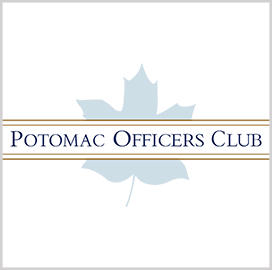 Satellite communications
Kratos to Demonstrate Virtual SatCom Ground System Based on OpenSpace Platform
The U.S. Army Combat Capabilities Development Command has awarded Kratos Defense & Security Solutions a contract to demonstrate a virtualized satellite communications ground system based on the company's OpenSpace Platform.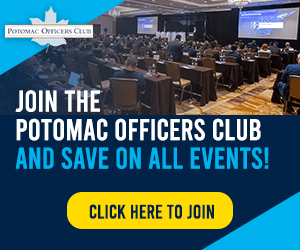 According to the company, the solution will allow the government to streamline gateway and remote terminal capabilities that are supported by multiple vendors. The enhanced capability is expected to reduce lifecycle costs and enable dynamic and adaptive space operations.
The award is funded by the Network Command, Control, Communication and Intelligence Cross-Functional Team, Kratos said Wednesday.
The U.S. military plans to make future military satellite communications more resilient and dynamic. According to Kratos, current hardware-based networks do not have the speed, interoperability and agility to enable rapid resource allocation and re-allocation for multi-mission support.
OpenSpace Platform is a fully orchestrated, commercial off-the-shelf satellite ground system that digitizes radio frequency signals that flow to and from satellites. The function allows RF signals to be processed and managed in the cloud and other virtual environments.
OpenSpace is based on modern, software-defined networking principles, which makes it compatible with standards-compliant network resources from other companies.
Kratos Defense & Security Solutions offers unmanned vehicles, space systems, C5ISR, network hardware and software and other defense-related products and solutions. It is headquartered in San Diego and has offices within and outside the U.S.
Category: Future Trends
Tags: Future Trends Kratos Defense & Security Solutions OpenSpace Platform radio frequency digitization satellite communications software-defined networking US Army Combat Capabilities Development Command