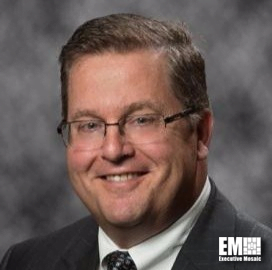 Kris Busch
VP and GM
BAE Systems
Kris Busch, VP and GM for C4ISR and Electronic Systems at BAE Systems
Kris Busch serves as vice president and general manager for C4ISR and electronic systems at BAE Systems, a role he has held since July 2014.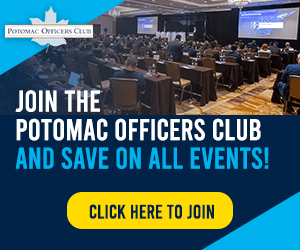 In the said position, he leads the overall business operations of the unit with more than 1,400 workforce and over 18 support facilities worldwide, according to his Linkedin profile. 
Busch also assumed the role of deputy general manager for the newly established integrated electronics and warfare systems, a business segment that generates nearly $1B in annual revenue located in California, Maryland. With more than 4,500 employees and 60 facilities across the globe, the system's operations range from full sensor and radar systems to conventional and nuclear weapons response networks. 
Previously, he served as vice president and general manager for maritime & defense solutions, a 1,800-plus organization that earned a yearly $500M in sales. With13 primary sites spread nationwide, the business specializes in security and automation systems in the maritime and infrastructure sectors, conventional and nuclear armaments and C5ISR serving the government and commercial markets. 
Busch joined BAE Systems in 1993, holding various positions in increasing responsibility in the first 12 years. He began serving in a senior management role when he became vice president for operations in 2005. During the six-year stint, he was in charge of the division's financial operations and led the logistics, physical security and C4ISR business in earning over $250M in annual sales. 
Before his corporate career, he served in the U.S. Navy for six years in Pensacola, Florida and onboard the USS Josephus Daniels as part of a crew responsible for maintaining the ship's intelligence systems 
Busch earned his bachelor's degree in electrical engineering from the University of Massachusetts Lowell and a master's degree in business administration from Webster University.
Category: Executive Profiles
Tags: BAE Systems C4ISR Executive Profiles Intelligence Surveillance and Reconnaissance ISR Kris Busch LinkedIn U.S. Navy University of Massachusetts Lowell vice president Webster University