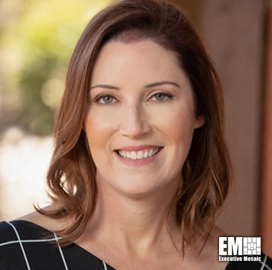 Kristen Anstrom,
Senior Operations Exec,
Percipient.ai
Kristen Anstrom, Senior Operations Executive at Percipient.ai
Kristen Anstrom is the senior operations executive at percipient .ai, a Silicon Valley-based advanced analytics firm focused on delivering artificial intelligence products and services to support intelligence and national security missions. She joined the company in February, bringing her experience in creating and executing programs and initiatives that obtain and retain top personnel and building and leading teams. Anstrom, a Potomac Officers Club member, previously served the Office of the Director of National Intelligence in various positions, according to her LinkedIn profile.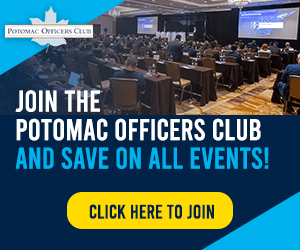 She spent 16 years at ODNI where she implemented strategic and innovative intelligence solutions focused on the workforce and technology. The executive held leadership roles, including serving as chief of intel community STEM development for the Science & Technology Office, as senior champion for intelligence community initiatives within the Innovation Office and as chief of recruitment and outreach for the Intelligence Community.
Prior to ODNI, Anstrom served at the National Counterterrorism Center for more than 12 years. At NCTC, she took on the roles of talent development chief; deputy chief operating officer; deputy chief of staff; deputy chief for plans, policy and training; and counterterrorism analyst.
Anstrom, a former naval reservist, holds a bachelor's degree in history and educational studies from Emory University and a master's degree in strategic intelligence from the National Intelligence University.
Category: Executive Profiles
Tags: Executive Profiles Kristen Anstrom LinkedIn percipient.ai senior operations executive